Information
About MoreLaw
Contact MoreLaw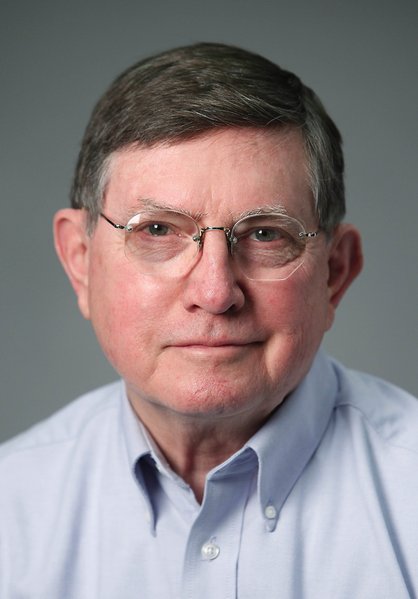 Please E-mail suggested additions, comments and/or corrections to Kent@MoreLaw.Com.
Help support the publication of case reports on MoreLaw
Date: 02-22-2018
Case Style:
United States of America v. David Prejean
Western District of Louisiana Federal Courthouse - Lafayette, Louisiana
Case Number: 6:10-cr-00369-RFD-PJH
Judge: Dee D. Drell
Court: United States District Court for the Western District of Lousiana (Lafayette Parish)
Plaintiff's Attorney: Tona Boyd and Mary Mudrick
Defendant's Attorney: Brad Black
Description: Lafayette, LA - Former Sergeant Pleads Guilty to Assault of Detainee

David Prejean, a former Sergeant in the K-9 Unit of the Iberia Parish Sheriff's Office (IPSO), pleaded guilty on February 21, 2018 to assaulting a pre-trial detainee at the Iberia Parish Jail (IPJ) by commanding his K-9 to bite the detainee, and by striking the detainee, all without justification.

According to the charges and other information presented in Court, Prejean was a K-9 Sergeant on the IMPACT Unit, a specialized unit at IPSO. On Dec. 6, 2012, Prejean was called to the Iberia Parish Jail to assist with a shakedown. During the course of the shakedown, an inmate—M.R.—turned to look at Prejean after being told not to, at which point Prejean threw M.R. to the ground and then commanded his dog to bite M.R. Prejean also struck M.R. several times. Despite the fact that M.R. had complied with Prejean's commands and did not pose a threat to anyone on the rec yard, Prejean allowed the dog to bite M.R. for several seconds before pulling him off of M.R. Prejean's unlawful use of force resulted in injury to M.R. Following the assault, Prejean wrote a false report designed to cover up his unjustified use of force.

"Every person in the United States, including those who are incarcerated, is protected by the U.S. Constitution," said Acting Assistant Attorney General John Gore of the Civil Rights Division. "When the officers we expect to uphold the rights enshrined in the Constitution willfully violate them, the Justice Department will aggressively prosecute those officers and uphold the rule of law."

"Law enforcement officers respond to dangerous situations and put their lives at risk every day to serve and protect the public," said U.S. Attorney Alexander C. Van Hook. "For this sacrifice they have our thanks and respect. Officers also have a moral and legal obligation to protect the civil rights of those in their custody. Those officers who willfully abuse prisoners in their care and violate their rights will be held accountable."

David Prejean, 38, of Lafayette, Louisiana, will be sentenced by U.S. District Court Judge Dee D. Drell, on May 18 in Alexandria, Louisiana.

This case was investigated by the Lafayette Resident Agency of the Federal Bureau of Investigation.

Outcome: Guilty
Plaintiff's Experts:
Defendant's Experts:
Comments: