Information
About MoreLaw
Contact MoreLaw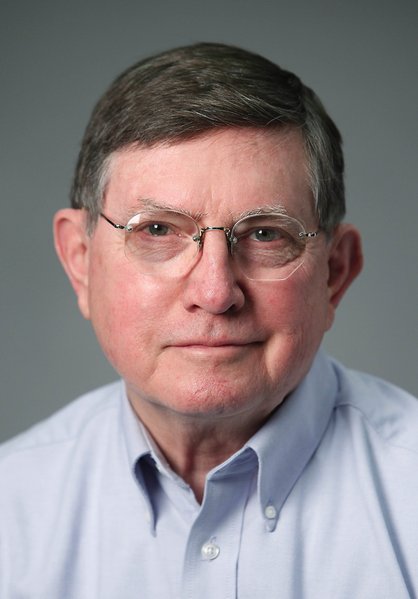 Please E-mail suggested additions, comments and/or corrections to Kent@MoreLaw.Com.
Help support the publication of case reports on MoreLaw
Date: 09-14-2018
Case Style:
United States of America v. Richard William Mansfield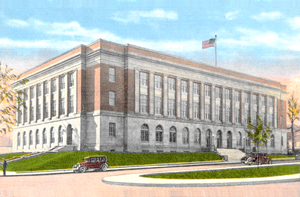 Western Distrct of Virginia Federal Courthouse - Harrisonburg, Virginia
Case Number: 5:18-cr-00022-EKD-JCH
Judge: Elisabeth K. Dillon
Court: United States District Court for the Western District of Virginia (Rockingham Count)
Plaintiff's Attorney: Jeb Terrien
Defendant's Attorney: Tracy Evans
Description: Harrisonburg, VA - Harrisonburg Man Pleads Guilty to Distributing Fatal Mixture of Heroin and Fentanyl

A Harrisonburg man, who sold a fatal mix of heroin and fentanyl, pleaded guilty yesterday in U.S. District Court in Harrisonburg to federal drug distribution charges, United States Attorney Thomas T. Cullen announced.

Richard William Mansfield, 38, waived his rights to be indicted and pleaded guilty yesterday to a one-count Information charging him with distribution of a mixture and substance containing heroin and fentanyl. A sentencing hearing has been scheduled for January 28, 2019. At sentencing, Mansfield faces a maximum statutory penalty of up to 30 years in prison and/or a fine of up to $2 million.

"As this heartbreaking case illustrates, the opioid epidemic is destroying the fabric of our society," U.S. Attorney Cullen stated today. "While there is no simple solution to this multi-faceted problem, the United States Attorney's Office will continue to work with our state and local law-enforcement partners to prosecute those who deal these deadly drugs and seek stiff federal penalties, particularly in cases where the unlawful distribution results in the loss of life. At the same time, we will continue to treat victims with compassion, while supporting treatment for those struggling with addiction."

According to evidence presented to the court by Assistant United States Attorney Jeb Terrien, on December 12, 2017, Mansfield sold a mixture of heroin and fentanyl to Matthew Jason Murphy. The following day, December 13, 2017, Murphy was found deceased following a drug overdose. A medical examination and toxicology analysis determined that Murphy died from fentanyl and heroin intoxication.

The investigation of the case was conducted by the Drug Enforcement Administration, Virginia State Police, and Harrisonburg Police Department, with the assistance of Rockingham County Commonwealth's Attorney Marsha L. Garst.


Charge:


21:841A=CD.F CONTROLLED SUBSTANCE - SELL, DISTRIBUTE, OR DISPENSE 21:841(a)(1) and (b)(1)(C) - distribute heroin and fentanyl (12/12/2017)
(1)
Outcome: Guilty
Plaintiff's Experts:
Defendant's Experts:
Comments: