Please E-mail suggested additions, comments and/or corrections to Kent@MoreLaw.Com.
Help support the publication of case reports on MoreLaw
Date: 01-23-2018
Case Style:
United States of America v. Douglas M. Marinos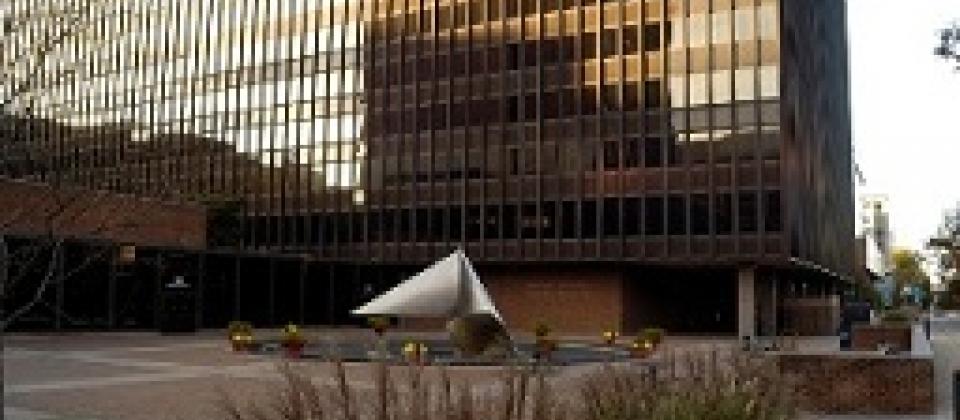 Eastern District of Pennsylvania Federal Courthouse - Philadelphia, Pennsylvania
Case Number: 5:17-cr-00610-JLS
Judge: JLS
Court: United States District Court for the Eastern District of Pennsylvania (Philadelphia County)
Plaintiff's Attorney: Sean P. McDonnell
Defendant's Attorney: Scott Godshall
Description: Philadelphia, PA - Allentown Attorney Pleads Guilty to Tax Offense

Douglas M. Marinos, 56, a licensed attorney, pled guilty on January 18, 2018 to one-count of willfully failing to collect, truthfully account for, and pay over to the United States taxes owed by his Allentown law firm, announced United States Attorney Louis D. Lappen. The Criminal Information to which Marinos pled guilty alleges that Marinos failed to pay over to the Internal Revenue Service ("IRS") money that he withheld from the paychecks of his firm's employees, ostensibly for the purpose of paying federal payroll taxes (including Social Security and Medicare trust fund contributions).

Marinos will be sentenced at a later date. He could face up to five years in prison, three years of supervised release, a $10,000 fine, and a $100 special assessment. In addition, as part of his plea agreement, Marinos is required to pay approximately $285,000 in restitution to the IRS.

The case was investigated by the IRS Criminal Investigation Division.
Outcome: Guilty
Plaintiff's Experts:
Defendant's Experts:
Comments: