Information
About MoreLaw
Contact MoreLaw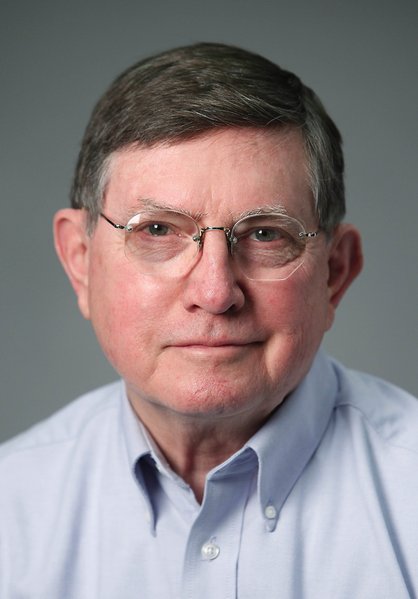 Please E-mail suggested additions, comments and/or corrections to Kent@MoreLaw.Com.
Help support the publication of case reports on MoreLaw
Date: 02-09-2018
Case Style:
United States of America v. Danielle Dana Layman
Western District of Oklahoma Federal Courthouse - Oklahoma City, Oklahoma
Case Number: 5:17-cr-00156-C
Judge: Robin J. Cauthron
Court: United States District Court for the Western District of Oklahoma
Plaintiff's Attorney: Ashley L. Altshuler and David P. Petermann
Defendant's Attorney: Mike Johnson and Marco Palumbo
Description: Oklahoma City, OK - Ponca City Woman Pleads Guilty to Possessing Ricin

DANIELLE DANA LAYMAN, 37, of Ponca City, Oklahoma, has pleaded guilty to possessing the toxin ricin.

According to a complaint filed on July 1, 2017, Layman used craigslist to locate someone interested in a "10 day gig overseas." On May 9, 2017, she met in Ponca City with a person who responded to the craigslist post. According to the affidavit, Layman gave that person written instructions on traveling to Tel Aviv, Israel, and using ricin to poison a specific taxi driver in exchange for $4,000 plus expenses. The affidavit states that Layman also gave the person a baggie that she claimed contained the ricin to be used in the murder. Ricin is an extremely hazardous substance derived from castor beans.

On June 30, 2017, the FBI executed a search warrant at Laymanís residence in Ponca City and found castor beans in the kitchen. The complaint alleges agents also found a mortar and pestle with residue that could be remnants of ground castor beans, along with instructions on how to make ricin. Layman was arrested later that day.

On August 1, 2017, a grand jury indicted Layman on one count of using interstate communications with the intent to hire someone to commit murder. On October 3, a grand jury returned a superseding indictment that added one count of possessing ricin without the required registration.

Today Layman pleaded guilty to possessing ricin illegally. The government has agreed to dismiss the murder-for-hire count at sentencing.

As a result of todayís guilty plea, Layman faces a maximum sentence of five years in prison, three years of supervised release, and a fine of $250,000.

This case is the result of an investigation by the Federal Bureau of Investigation.

Reference is made to court records for further information.
Outcome: Guilty
Plaintiff's Experts:
Defendant's Experts:
Comments: