Information
About MoreLaw
Contact MoreLaw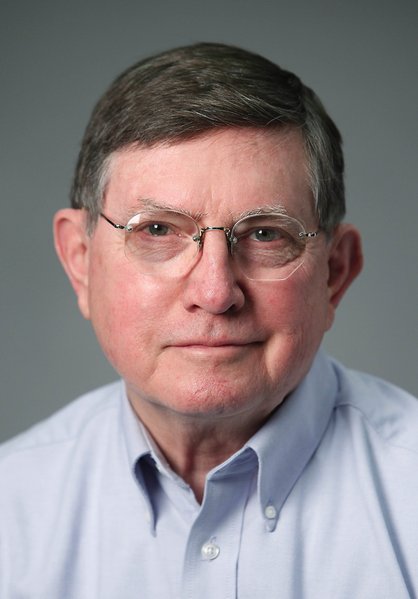 Please E-mail suggested additions, comments and/or corrections to Kent@MoreLaw.Com.
Help support the publication of case reports on MoreLaw
Date: 02-02-2018
Case Style:
United States of America v. Steven Lawrence Forcum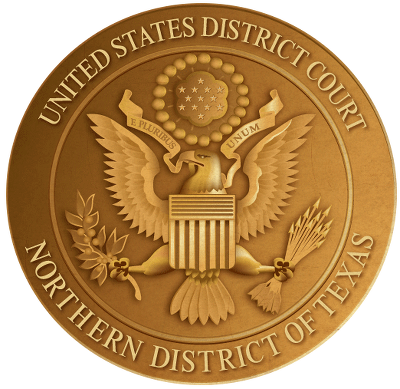 Northern District of Texas Seal - Lubbock, Texas
Case Number: 5:17-cr-00101-C
Judge: D. Gordon Bryan, Jr.
Court: United States District Court for the Northern District of Texas (Lubbock County)
Plaintiff's Attorney: Russell Lorfing
Defendant's Attorney: Mike King
Description: Lubbock, TX - Lubbock Man Involved in Furanyl Fentanyl Distribution Conspiracy Pleads Guilty to Federal Drug Charge

A Lubbock, Texas, man, Steven Lawrence Forcum, 32, appeared on February 1, 2018 before U.S. Magistrate Judge D. Gordon Bryant Jr. and pleaded guilty to a federal offense stemming from his role in a large-scale furanyl fentanyl distribution conspiracy.

Forcum pleaded guilty to one count of conspiracy to distribute and possess with intent to distribute furanyl fentanyl. He faces a statutory penalty of not more than twenty years in federal prison and a $1 million fine. Judge Bryant recommended that the district court accept Forcum's guilty plea.

Co-defendants, Krisandrea Monee Dobbs, 31; Peyton Cleveland Wilson, 27; and Ashlyn Paige Utley, 23, previously pleaded guilty to their role in the conspiracy and are awaiting sentencing.

Law enforcement first learned of Forcum's involvement in distributing the potent synthetic opioid when Forcum voluntarily made a police report that someone had stolen his supply of fentanyl.

According to the plea agreement factual resume in Forcum's case, between 2015 and October 2016, Forcum used his email account to contact numerous international companies to purchase large quantities of furanyl fentanyl and other controlled substances. In corresponding with these international companies, Forcum would boast that he sells a kilogram of furanyl fentanyl every two months. He also bragged that fentanyl and synthetic fentanyl were his "hottest sellers for years." Forcum admitted that he routinely supplied Wilson and Dobbs with furanyl fentanyl for distribution in the Lubbock, Texas, area.

Fentanyl is a potent synthetic opioid analgesic that is about 30 to 40 times stronger than heroin and up to 100 times more powerful than morphine. Besides analgesia, Fentanyl produces a variety of pharmacological effects, including alteration in mood, euphoria, drowsiness, respiratory depression, suppression of cough reflex, constriction of pupils, and impaired gastrointestinal mobility. Fentanyl is a Schedule II controlled substance. Fentanyl is potentially lethal, even at very low levels. Ingestion of small dosages—the equivalent of a grain of salt—can be fatal. Fentanyl can also be absorbed through the skin and accidental inhalation of airborne powder can occur.

Furanyl Fentanyl is a controlled substance analogue that has a chemical structure substantially similar to Fentanyl, a Schedule II controlled substance under the Controlled Substances Act, and has a stimulant, depressant, or hallucinogenic effect on the central nervous system that is substantially similar to or greater than the stimulant, depressant, or hallucinogenic effect on the central nervous system of Fentanyl, a Schedule II controlled substance.

The Drug Enforcement Administration and the Lubbock Police Department are in charge of the investigation.
Outcome: Guiilty
Plaintiff's Experts:
Defendant's Experts:
Comments: