Information
About MoreLaw
Contact MoreLaw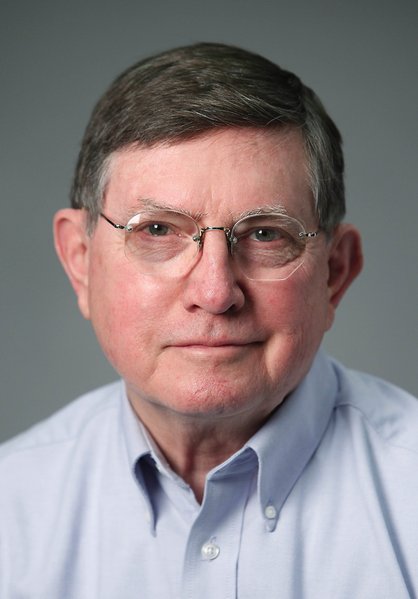 Please E-mail suggested additions, comments and/or corrections to Kent@MoreLaw.Com.
Help support the publication of case reports on MoreLaw
Date: 11-22-2017
Case Style:
United States of America v. Ryan Granger, a/k/a Bubba Granger
Northern District of New York Federal Courthouse - Utica, New York
Case Number: 5:17-cr-00043
Judge: David N. Nurd
Court: United States District Court for the Northern District of New York (Oneida County)
Plaintiff's Attorney: Carl Eurenius
Defendant's Attorney: Martin P. Wolfson - FPD
Description: Utica, NY - North Country Couple Sentenced on Methamphetamine Charges - Ryan "Bubba' Granger and Megan Thomas Purchased Pseudoephedrine to Manufacture Methamphetamine

Ryan Granger, a/k/a Bubba Granger, age 38, formerly of Lewis County, New York, was sentenced to serve 108 months in prison for possessing pseudoephedrine knowing it would be used to manufacture methamphetamine, and for manufacturing and distributing methamphetamine, announced Acting United States Attorney Grant C. Jaquith, U.S. Drug Enforcement Administration (DEA) Special Agent in Charge James J. Hunt of the New York Division and New York State Police Superintendent George P. Beach II.

Between January 2015 and September 2016, Granger, together with co-defendant Megan Thomas, age 30, also of Lewis County, purchased pseudoephedrine pills with an aggregate weight of 96 grams from different drug stores in and around Lewis County. Granger and Thomas knew there were restrictions on the sale of pseudoephedrine, and to avoid scrutiny, often rotated the stores from which they bought the pills. Granger and Thomas purchased the pseudoephedrine knowing it would be used to illegally manufacture methamphetamine, distributing some of the pseudoephedrine to others for that purpose, while Granger and Thomas themselves "cooked" methamphetamine with some of the pills they had purchased. Granger and Thomas ingested the finished methamphetamine and Granger sold "user quantity" amounts of the finished methamphetamine to others.

Granger, who has been held in custody since his arrest on March 3, 2017, entered his guilty pleas on July 10, 2017, which is also the date on which Thomas pled guilty to the charges. On November 8, 2017, Thomas was sentenced to serve a term of 18 months in prison. After completing their respective terms of imprisonment, Granger and Thomas will each be placed on a term of supervised release; Granger for at least 6 years, Thomas for at least 3 years.

This case was investigated by the New York State Police (NYSP), including the NYSP Contaminated Crime Scene Emergency Response Team (CCERT), the New York State Intelligence Center (NYSIC), the Village of Lowville Police Department, the Lewis County Sheriff's Office, the Lewis County District Attorney's Office, and the U.S. Drug Enforcement Administration (DEA),

Outcome: Defendant was sentenced to 109 months in prison.
Plaintiff's Experts:
Defendant's Experts:
Comments: