Please E-mail suggested additions, comments and/or corrections to Kent@MoreLaw.Com.
Help support the publication of case reports on MoreLaw
Date: 05-16-2018
Case Style:
United States of America v. Damar Ruffin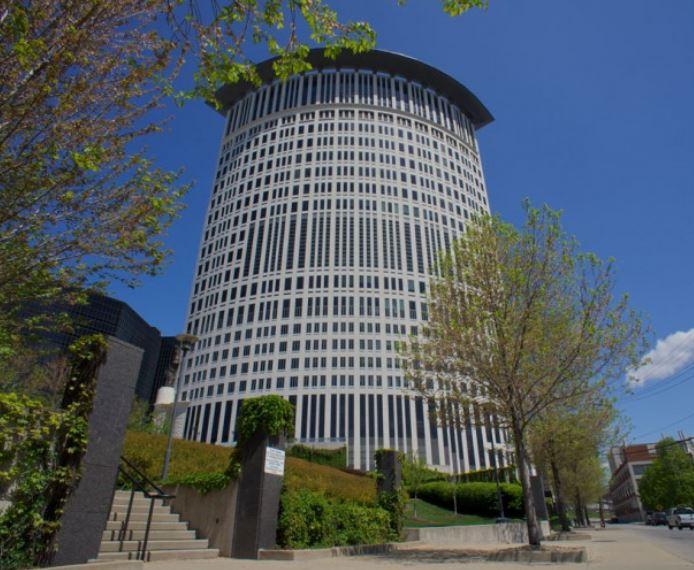 Northern District of Ohio Courthouse - Cleveland, Ohio
Case Number: 5:16-cr-00362-DCN
Judge: DCN
Court: United States District Court for the Northern District of Ohio (Cuyahoga County)
Plaintiff's Attorney: Henry F. DeBaggis and Alex Abreu
Defendant's Attorney: Larry Whitney
Description: Cleveland, OH - Akron man sentenced to life in prison for role in methamphetamine conspiracy

n Akron man was sentenced to life in prison for his role in a conspiracy to distribute more than a kilogram of methamphetamine.

Damar Ruffin, 34, was convicted by a jury earlier this year.

Ruffin in flew from Cleveland to Reno, Nevada, where he rented a vehicle and drove to Sacramento, California. Ruffin and others packaged five bags containing a total of approximately 2,211 grams of methamphetamine in two plastic cylinders on Nov. 4, 2015. Ruffin then drove from California to Nevada, then flew back to Cleveland, according to court documents and trial testimony.

Ruffin was present on Nov. 13, 2015, at 665 W. Exchange Street in Akron, when the contents of the parcel with the methamphetamine was delivered to that location, according to court documents and trial testimony.

This case was investigated by the U.S. Postal Inspection Service, the Akron Police Department and the FBI.
Outcome: Defendant was sentenced to life in prison.
Plaintiff's Experts:
Defendant's Experts:
Comments: