Information
About MoreLaw
Contact MoreLaw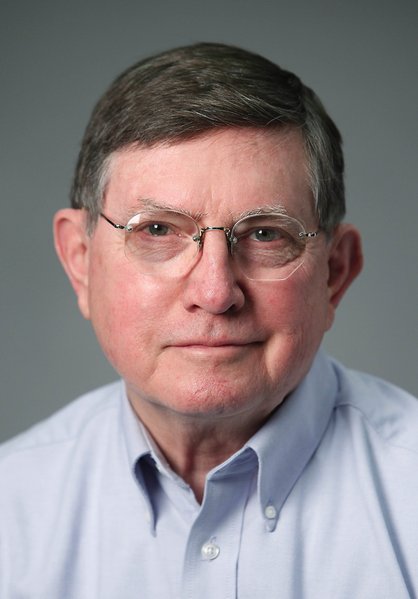 Please E-mail suggested additions, comments and/or corrections to Kent@MoreLaw.Com.
Help support the publication of case reports on MoreLaw
Date: 09-10-2017
Case Style:
United States of America v. Michael Ray Alford
Federal Courthouse - Panama City, Florida
Case Number: 5:16-cr-00028-RH
Judge: RH
Court: United States District Court for the Northern District of Florida (Bay County)
Plaintiff's Attorney: Jeffrey Michael Tharp
Defendant's Attorney: Barbara Sanders
Description: Panama City, FL - Bay County Sex Offender Sentenced to 15 Years in Prison

Michael Ray Alford, 50, of Youngstown, Florida, was sentenced on September 1, 2017 to 180 months in prison after a jury convicted him on June 20, 2017, of receipt and possession of child pornography. Alford had been previously convicted in the Northern District of Florida of a child pornography offense in 2002.

In 2014, a Montana retailer reported to law enforcement officers that someone had called their store and stated an intent to commit sexual acts on a minor. Through records, officers discovered the call was made from Alford's Bay County residence. During a forensic review of computers discovered at the residence, officers located images and online search terms of child pornography. In addition, child pornography was discovered in Alford's e-mail account.

The case was investigated by the United States Immigration and Customs Enforcement Homeland Security Investigations, the Walton County Sheriff's Office, the Bay County Sheriff's Office, the Hamilton (Montana) Police Department, and the North Florida Internet Crimes Against Children Task Force. The case was prosecuted by Assistant United States Attorney Jeffrey M. Tharp.

U.S. Attorney Canova said: "Protecting our children from exploitation is a top priority of my office and the Department of Justice. Every day, our hardworking prosecutors and law enforcement professionals seek to protect our innocent victims, keep our communities safe, and bring child predators to justice."

"This case is an example of the great work that can be done when local and federal law enforcement agencies work together," said Tampa HSI Special Agent in Charge James C. Spero, "This child predator will be now be held accountable for his crimes."
Outcome: Defendant was sentenced to 15 years in prison.
Plaintiff's Experts:
Defendant's Experts:
Comments: