Information
About MoreLaw
Contact MoreLaw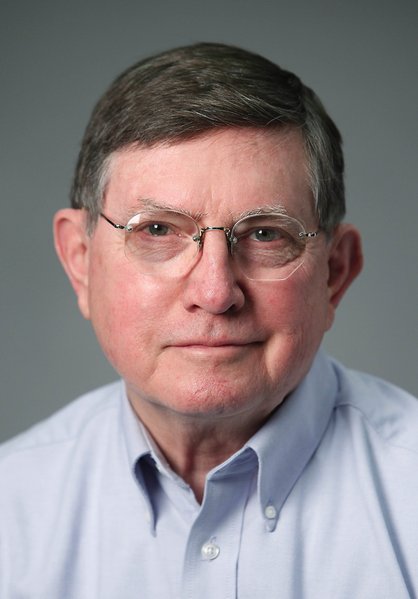 Please E-mail suggested additions, comments and/or corrections to Kent@MoreLaw.Com.
Help support the publication of case reports on MoreLaw
Date: 01-29-2018
Case Style:
United States of America v. Alexandros Thymaras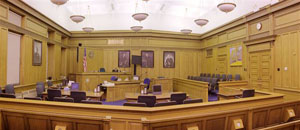 Federal Courthouse - Rapid City, South Dakota
Case Number: 5:14-cr-50063-JLV
Judge: Jeffrey L. Viken
Court: United States District Court for the District of South Dakota (Pennington County)
Plaintiff's Attorney: Sarah Collins
Defendant's Attorney: Brian Gardner, Mike Weinstein and Paul Winter
Description: Sioux Falls, SD - Canadian Man Sentenced for Internet Crime

A man from Calgary, Alberta, who was convicted of Attempted Trafficking in Involuntary Servitude and Forced Labor, was sentenced on January 19, 2018, by Chief Judge Jeffrey L. Viken, U.S. District Court.

Alexandros Thymaras, age 35, was sentenced to 30 months of imprisonment, followed by 1 year of supervised release, and ordered to pay a $100 special assessment to the Federal Crime Victims Fund, a $1,000 fine, and a $5,000 special assessment to victims of trafficking fund.

Thymaras was one of five men who were arrested and federally indicted as a result of an undercover sex trafficking operation conducted during the 2014 Sturgis Motorcycle Rally, targeting persons willing to pay to have sex with underage girls obtained through the Internet. All five men were indicted for Commercial Sex Trafficking.

The conviction stemmed from Thymaras responding to a Craigslist.com advertisement posted by Division of Criminal Investigation undercover agents, which purported to offer young girls for sex. Following several messages with a person Thymaras believed to be associated with a 15 year-old girl, but who was in fact an undercover agent, he proceeded to negotiate the time and place theywould meet, along with the price he would pay, which was $70.

The undercover operation and arrests were a joint effort between the South Dakota Division of Criminal Investigation, the Department of Homeland Security, the Federal Bureau of Investigation, the Rapid City Police Department, and the Pennington County Sheriff's office.

Thymaras was immediately turned over to the custody of the U.S. Marshal's Service.
Outcome:
Plaintiff's Experts:
Defendant's Experts:
Comments: