Information
About MoreLaw
Contact MoreLaw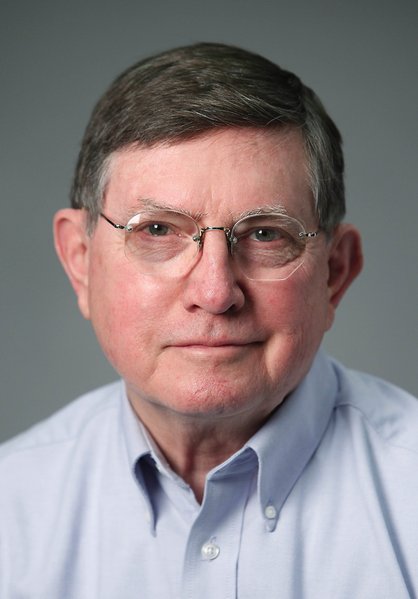 Please E-mail suggested additions, comments and/or corrections to Kent@MoreLaw.Com.
Help support the publication of case reports on MoreLaw
Date: 02-12-2018
Case Style:
United States of America v. Ashak Victor Nasief Wesa
Western District of Texas Federal Courthouse - San Antonio, Texas
Case Number: 5:13-cr-00580-RCL
Judge: RCL
Court: United States District Court for the Western District of Texas (Bexar County)
Plaintiff's Attorney: Mark Roomberg
Defendant's Attorney: Neil Calfas
Description: San Antonio, TX - Final Defendant in San Antonio-Based Synthetic Marijuana Distribution Ring Sentenced to Federal Prison

A federal judge sentenced 33-year-old Ashak Victor Nasief Wesa on February 8, 2018 to 150 months in federal prison followed by three years of supervised release for his role in a synthetic marijuana distribution scheme based in San Antonio, announced United States Attorney John F. Bash, Federal Bureau of Investigation (FBI) Special Agent in Charge Christopher Combs, San Antonio Division, and Drug Enforcement Administration (DEA) Special Agent in Charge Will Glaspy, Houston Division.

On October 31, 2017, Wesa, an Egyptian National who was residing in Houston at the time of the offense, pleaded guilty to one count of conspiracy to distribute and possess with intent to distribute controlled substance analogues. By pleading guilty, Wesa admitted that from March 2013 to June 2013, he and others comprised the San Antonio-based Jaffer Drug Trafficking Organization (Jaffer DTO) that was responsible for the production and distribution of synthetic marijuana and bath salts in San Antonio, Houston, Austin, and Dallas as well as Tulsa, Oklahoma City, and Kansas City. During the course of the enterprise, the Jaffer DTO manufactured, caused to be manufactured, attempted to manufacture, distributed and possessed with intent to distribute over 40,000 pounds (or 18,500 kilograms) of synthetic cannabinoids.

In June 2017, Wesa was extradited from Germany to the Western District of Texas. He since has remained in federal custody.

Wesa is the last of 16 defendants to be convicted and sentenced in connection with this federal grand jury indictment. In April 2017, ringleader Muhammed Jaffer Ali was sentenced to 16 years in federal prison. Other sentences imposed ranged from five months incarceration to 150 months incarceration.

This prosecution resulted from the efforts of the Federal Bureau of Investigation, the Drug Enforcement Administration and the San Antonio Police Department together with the Internal Revenue Service-Criminal Investigation, the Immigration and Customs Enforcement - Homeland Security Investigations, the U.S. Border Patrol, the Texas Department of Public Safety, and the Live Oak Police Department.
Outcome: Defendant was sentenced to 150 months in federal prison followed by three years of supervised release.
Plaintiff's Experts:
Defendant's Experts:
Comments: