Information
About MoreLaw
Contact MoreLaw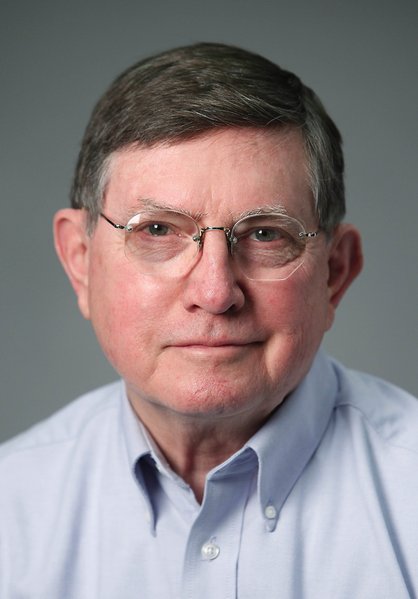 Please E-mail suggested additions, comments and/or corrections to Kent@MoreLaw.Com.
Help support the publication of case reports on MoreLaw
Date: 07-14-2012
Case Style: Mformation Technologies, Inc. v. Research In Motion, Ltd. (RIM)
Case Number: 5:08-cv-04990-JW
Judge: James Ware
Court: United States District Court for the Northern District of California (San Francisco County)
Plaintiff's Attorney: Amardeep Lai Thakur, Lisa M. Noller, Shawn E. McDonald Justin Edwin Gray, Allen A. Arntsen, Foley & Lardner, L.L.P., San Diego, California
Defendant's Attorney: Andrew Benjamin Grossman, Maria A. Maras, Christopher R. Liro, WilmerHaleAaron D. Charfoos, Martin E. Gilmore, Linda S. DeBruin, Eugene Goryunov, Tiffany Patrice Cunningham and Marc Howard Cohen, Jessica Christine Kaiser, Michael Daley Karson, Meredith Zinanni, Ferlillia V. Roberson, Kirkland & Ellis, L.L.P., Chicago, Illinois; and Mark G. Matuschak, Jane A. Dryer, Martin E. Gilmore Wilmer Cutler Pickering Hale and Dorr, New York, New York; Michael S. Feldberg, Allen and Overy, L.L.P., New York, New York; and Michael Anthony Parks, Thompson Coburn, L.L.P., Chicago, Illinois
Description: Mformation Technologies, Inc. sued Research In Motion, Ltd. (RIM) on a patent infringement theory claiming that Research In Motion failed to pay an $8 per unit royalty on every BlackBerry in the United States to use software developed by Mformation.

Mformation sued RIM in 2008, bringing claims on a patent for a process that remotely manages a wireless device over a wireless network, a court filing says. According to its web site, Mformation helps corporations manage their smartphone inventory. The company also says it helps telecoms operators, such as AT&T and Sprint, with remote fixes and upgrades for users' gadgets.

RIM claimed that the patent claims were invalid.
Outcome: Plaintiff's verdict for $147.2 million.
Plaintiff's Experts:
Defendant's Experts:
Comments: