Information
About MoreLaw
Contact MoreLaw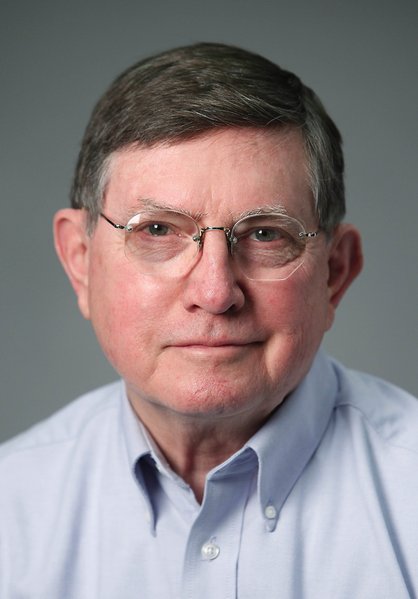 Please E-mail suggested additions, comments and/or corrections to Kent@MoreLaw.Com.
Help support the publication of case reports on MoreLaw
Date: 03-15-2019
Case Style:
United States of America v. Kenneth James
Case Number: 4:18-cr-00024-CDL-MSH
Judge: Clay D. Land
Court: United States District Court for the Middle District of Georgia (Muscogee County)
Plaintiff's Attorney: Melvin E. Hyde, Jr.
Defendant's Attorney: J. Mark Shelnutt and William J. Kendrick, Jr.
Description: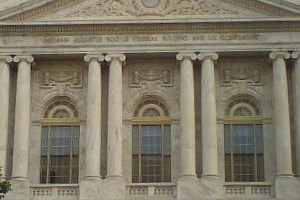 Columbus, GA - Jury Returns Guilty Verdict Involving Multi-Kilo Cocaine Distributor With Criminal History

A Columbus man found guilty for attempting to sell 11,995 grams of cocaine to an undercover agent could spend up to life in prison for his crime. Kenneth James, 51, of Phenix City, AL is guilty of Possession of Cocaine with Intent to Distribute. Due to the large amount of cocaine, more than five kilograms, Mr. James faces a minimum 10 years to a maximum life imprisonment and a $10,000,000 fine. The trial began Monday, March 11, 2019 in a Columbus federal courtroom, presided over by the Honorable Clay D. Land. The jury returned the verdict after an hour and a half of deliberations. Following the verdict, Mr. James was taken into custody and will be sentenced at a later date. There is no parole in the federal system.

Mr. James was convicted in December 1999 on the charge of Possession of Cocaine with Intent to Distribute in the Middle District of Alabama.

An undercover agent working with the Columbus Police Department (CPD) identified Marcus Marshall, 35, of Columbus, GA, a co-defendant in this case, as a large quantity cocaine distributor in September 2017. In a series of recorded calls, Mr. Marshall agreed to meet with the undercover agent to sell 10 kilos of cocaine at $27,500 per kilo. On October 16, 2017, law enforcement documented Mr. James meeting Mr. Marshall at a motel and moving a large box (later discovered to be carrying 11,995 grams of brick form cocaine) from the trunk of his Mercedes Benz to Mr. Marshall's BMW SUV. Mr. James and Mr. Marshall then drove a short distance to the Welcome Center parking lot on Williams Road in north Columbus to meet the undercover agent. The defendants were arrested during the transaction with the undercover agent. Mr. Marshall has a criminal past, and was convicted in the Middle District of Georgia in July 2004 for Distribution of Cocaine Base and was sentenced to 78 months in prison. For this crime, Mr. Marshall pleaded guilty in December 2018 and was sentenced to ten years in prison for Possession with Intent to Distribute and Possession of a Firearm by a Convicted Felon.

"Good police work stopped these career criminals from distributing a large amount of a deadly drug into the Columbus community," said Charles "Charlie" Peeler, the U.S. Attorney for the Middle District of Georgia. "Law-abiding citizens do not want dangerous drugs circulating in their communities, and law enforcement across Middle Georgia are successfully joining together to investigate and prosecute these crimes. Thank you to the Columbus Police Department and the DEA for their work in this matter."

This case was investigated by the Columbus Police Department and the DEA.



Charge:



21 U.S.C. § 841(a)(1) and § 841(b)(1)(A)(ii) - Possession of Cocaine with Intent to Distribute
(1)

Outcome: Guilty

Plaintiff's Experts:

Defendant's Experts:

Comments: