Information
About MoreLaw
Contact MoreLaw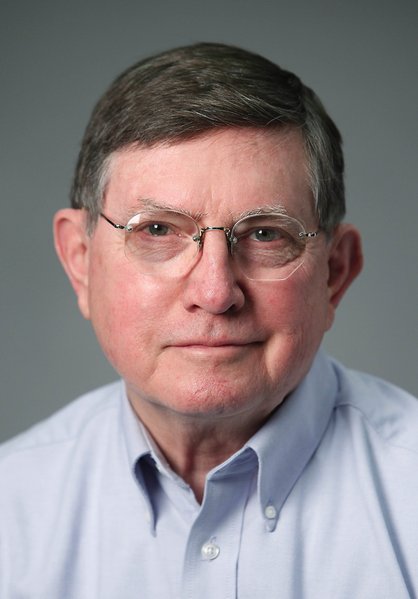 Please E-mail suggested additions, comments and/or corrections to Kent@MoreLaw.Com.
Help support the publication of case reports on MoreLaw
Date: 09-27-2017
Case Style:
United States of America v. Todd B. Raufeisen
Case Number: 4:17-cr-40049-SLD
Judge: Sara Darrow
Court: United States District Court for the Northern District of Illinois (Winnebago County)
Plaintiff's Attorney: Donald B Allegro
Defendant's Attorney: Steven Beckett
Description: Rock Island, IL - Quad Cities Real Estate Developer Sentenced to Six Years in Prison for Defrauding Investors

A Rock Island, Ill., businessman, Todd B. Raufeisen, has been sentenced to 72 months imprisonment for defrauding investors in his land development and management projects of approximately $1.7 million. In May 2017, Raufeisen, 56, entered his guilty pleas to one count each of wire fraud and money laundering. U.S. District Judge Sara Darrow also sentenced Raufeisen to three years of supervised release following release from prison and ordered him to pay over $1.72 million in restitution to his 22 victims of fraud. Raufeisen was ordered to report to the federal Bureau of Prisons on Oct. 23, to begin serving his sentence.

In court documents and statements, Raufeisen admitted that from 2010 to August 2016, he engaged in a scheme that defrauded approximately 22 investors in his development projects and resulted in a loss of approximately $1.7 million. Raufeisen engaged in business under various business names, including RDC Hotel Solutions.

As part of the scheme, Raufeisen promised prospective investors a higher rate of interest than conventional, insured investments and short turnarounds on return of the principle and interest. In exchange for the money invested, Raufeisen promised certain investors that the money would be placed in escrow until needed, would only be used for specific development or management projects, and, if unused, the money would be returned to the investor. In fact, Raufeisen used the investors' money for personal expenses and to pay previous investors to whom he was indebted.

Further, Raufeisen provided certain investors with promissory notes that promised repayment of invested principle and interest. The notes were purportedly signed and guaranteed by persons who knew nothing of the promissory notes and had not guaranteed repayment to the investors. In fact, Raufeisen admitted that he forged the signatures on the promissory notes.

The Internal Revenue Service Criminal Investigation Division; Federal Bureau of Investigation; and, the Office of the Illinois Secretary of State conducted the investigation.
Outcome: Defendant was sentenced to 72 months in prison and ordered to pay over $1.72 million in restitution.
Plaintiff's Experts:
Defendant's Experts:
Comments: