Information
About MoreLaw
Contact MoreLaw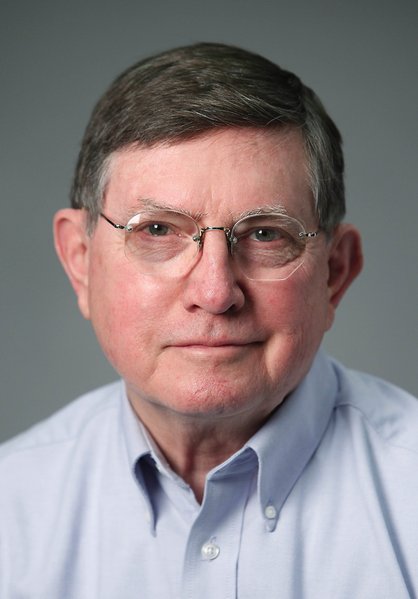 Please E-mail suggested additions, comments and/or corrections to Kent@MoreLaw.Com.
Help support the publication of case reports on MoreLaw
Date: 02-12-2018
Case Style:
United States of America v. Bradley S. Leffers
District of Nebraska Federal Courthouse - Lincoln, Nebraska
Case Number: 4:17-cr-03046-RGK-CRZ
Judge: Richard G. Kopf
Court: United States District Court for the District of Nebraska (Lancaster County)
Plaintiff's Attorney: Steven A. Russell
Defendant's Attorney: John C. Vanderslice - FPD
Description: Lincoln, NE - Norfolk Man Sentenced for Wire Fraud in Metal Building Construction Scam

Bradley S. Leffers, 47, formerly of McCook, Nebraska, was sentenced on February 9, 2018 in Lincoln, Nebraska, to 2 years in prison by United States Senior District Judge Richard G. Kopf, for wire fraud. Leffers was also ordered to pay $712,066.64 in restitution and serve 3 years on supervised release.

In 2013 and early 2014, Bradley Leffers, doing business as Rocklin Steel, placed ads in magazines and on the radio, targeted at farmers and ranchers, offering to construct metal buildings. The typical pattern was for a customer to contact Leffers in response to an ad. Leffers would then personally visit the customer and enter into a contract to erect a building, accepting a down payment at the time the contract was signed. Frequently Leffers would contact the customer once or twice more within the first 30 days and explain the need for more money, and would receive more money. The explanations given varied from the need to pay the foundation sub-contractor, the need to pay more up front for 'extras' desired for the building, the switch from one materials supplier to another, etc. The payments by the customers were deposited into Leffers' bank account, resulting in interstate wire transmissions. The customers are primarily in northeast Nebraska, with a couple in Kansas.

Leffers did build some buildings, but there are individuals from whom Leffers took money but never acquired any materials nor did he begin any construction. These victims confirmed they entered into contracts with Leffers for the construction of buildings on their property and made substantial payments while never receiving anything in return. With some victims, Leffers did place an order for materials with a supplier, but he never sent the supplier any money so no materials were supplied. For other victims Leffers never ordered any materials nor did he send any money to any supplier.

This case was investigated by the Federal Bureau of Investigation.
Outcome: Defendant was sentenced to 2 years' in prison and ordered to pay $712,066.64 in restitution.
Plaintiff's Experts:
Defendant's Experts:
Comments: