Information
About MoreLaw
Contact MoreLaw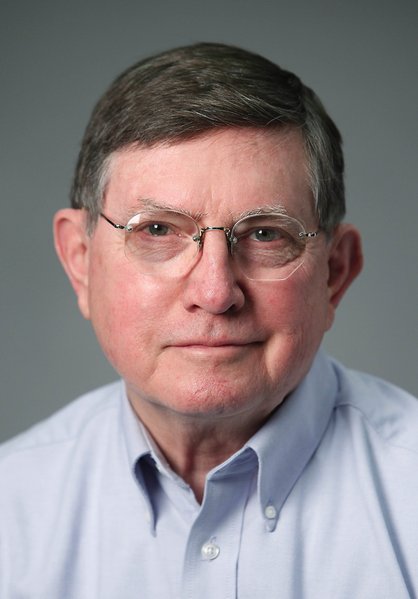 Please E-mail suggested additions, comments and/or corrections to Kent@MoreLaw.Com.
Help support the publication of case reports on MoreLaw
Date: 01-24-2018
Case Style:
United States of America v. Lataya Anderson and Matthew Toombs
District of Idaho Federal Courthouse - Pocatello, Idaho
Case Number: 4:17-cr-00130-BLW
Judge: B. Lynn Winmill
Court: United States District Court for the District of Idaho (Bannock County)
Plaintiff's Attorney: Kevin T Maloney and Bryan J Wheat
Defendant's Attorney: Paul C. Echo Hawk for Matthew Alan Toombs


Steven V Richert - FPD
Description: Pocatello, ID - Pocatello Pair Sentenced in Federal Court for Possession of Methamphetamine with Intent to Distribute

Lataya Anderson, 21, and Matthew Toombs, 29, of Pocatello, were sentenced in federal court on Wednesday for possession of a methamphetamine with intent to distribute, U.S. Attorney Bart M. Davis announced. Chief U.S. District Judge B. Lynn Winmill ordered Anderson to serve 24 months in prison followed by three years of supervised release and ordered Toombs to serve 51 months in prison followed by three years of supervised release.

According to factual statements from the plea agreements, Anderson and Toombs sold 14.31 grams of methamphetamine for $350 to a confidential informant working with police investigators on March 10, 2017.

On April 27, 2017, Anderson and Toombs were arrested by the Idaho State Police in the parking lot of a Maverick gas station in Pocatello. Detectives observed Anderson and Toombs drive to the Maverick. Toombs was arrested on a felony warrant shortly after they arrived. Anderson was questioned by police officers and was found to have a vial with approximately 3.6 grams of methamphetamine in her pocket. Police conducted an inventory of the vehicle driven by Anderson and Toombs. They located, among other things: approximately 23.5 grams of methamphetamine, a digital scale with residue, a Phoenix Arms .22 caliber handgun, a drug ledger, approximately 2.8 grams of marijuana, small clean plastic baggies, and a glass drug pipe.

The case was investigated through the combined efforts of the Bannock County Prosecutor's Office, the Idaho State Police, and the Eastern Idaho Partnership. The Eastern Idaho Partnership is a collaborative effort among local communities, law enforcement, the State of Idaho, and the U.S. Attorney for the District of Idaho. The Partners combine efforts to fund and support a Special Assistant United States Attorney, or "SAUSA." The SAUSA, Bryan Wheat, works with local prosecutors and law enforcement to prosecute serious local crimes in federal court. The Partnership focuses its efforts on regional drug trafficking, gun and gang violence, internet based crimes against children, and other serious crimes with a federal nexus that affect the southeast Idaho region.

This case was brought as part of Project Safe Neighborhoods (PSN), a program that has been historically successful in bringing together all levels of law enforcement to reduce violent crime and make our neighborhoods safer for everyone. Attorney General Jeff Sessions has made turning the tide of rising violent crime in America a top priority. In October 2017, a part of a series of actions to address this crime trend, Attorney General Sessions announced the reinvigoration of PSN and directed all U.S. Attorney's Offices to develop a district crime reduction strategy that incorporates the lessons learned since PSN launches in 2001.
Outcome: Anderson was sentenced to 24 months in prison and Toombs to 51 months.
Plaintiff's Experts:
Defendant's Experts:
Comments: