Information
About MoreLaw
Contact MoreLaw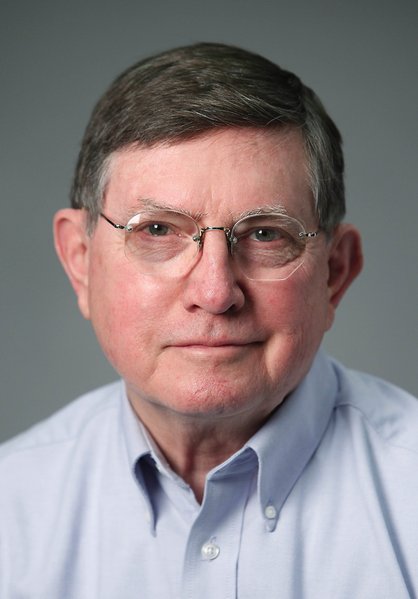 Please E-mail suggested additions, comments and/or corrections to Kent@MoreLaw.Com.
Help support the publication of case reports on MoreLaw
Date: 02-16-2018
Case Style:
United States of America v. Dion Clark
Western District of Texas Federal Courthouse - Fort Worth, Texas
Case Number: 4:17-cr-00115-A
Judge: John McBryde
Court: United States District Court for the Northern District of Texas (Tarrant County)
Plaintiff's Attorney: Megan Fahey
Defendant's Attorney: Anthony Green
Description: Fort Worth, TX - Fort Worth Man Sentenced to 25 Years in Federal Prison for Breaking into Pharmacies and Stealing Controlled Substances

Dion Clark, 36, of Fort Worth, Texas, was sentenced yesterday by U.S. District Judge John McBryde to 25 years in federal prison, following his guilty plea in August 2017 to one count of conspiracy to interfere with commerce by robbery and one count of using, carrying, and brandishing a firearm during and in relation to, and possessing and brandishing a firearm in furtherance of, a crime of violence, announced U.S. Attorney Erin Nealy Cox of the Northern District of Texas.

Co-defendant's Darrien Jefferson, aka "Smoke," Nicholas Evans, aka "Nico," and Kenneth Sauls, aka "Smurf," were charged separately and previously sentenced by U.S. District judge Reed O'Connor.

According to the factual resumes filed in the case, on April 9, 2016, Clark, Evans, Jefferson, and Sauls entered into an agreement to commit a robbery at the Walgreens Pharmacy located at 833 South Wilshire Blvd., Burleson, Texas. Clark waited in the vehicle as the get-a-way driver while Evans, Jefferson and Sauls entered the Walgreens, brandished firearms and "zip" tied the victims' hands and feet. Collectively the group stole narcotics, cash, cigarettes, and approximately 150 booklets of stamps.

The case was investigated by the Federal Bureau of Investigation. Assistant U.S. Attorney Megan Fahey prosecuted.
Outcome: Defendant was sentenced to 25 years' in prison.
Plaintiff's Experts:
Defendant's Experts:
Comments: