Information
About MoreLaw
Contact MoreLaw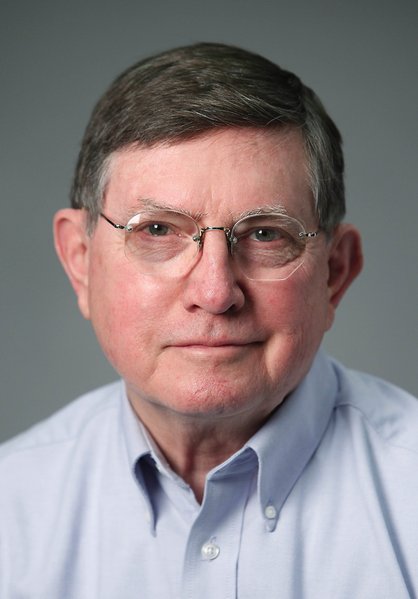 Please E-mail suggested additions, comments and/or corrections to Kent@MoreLaw.Com.
Help support the publication of case reports on MoreLaw
Date: 07-09-2018
Case Style:
United States of America v. Lakeisha Arterberry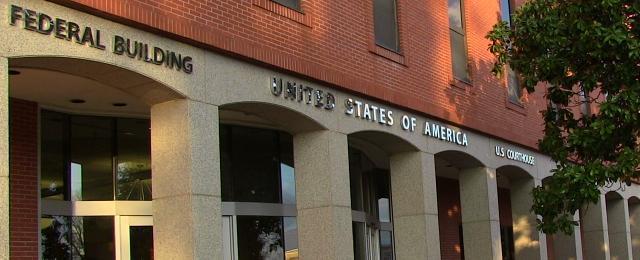 Northern District of Mississippi Federal Courthouse - Oxford, Mississippi
Case Number: 4:17-cr-00084-DMB-JMV
Judge: Debra M. Brown
Court: United States District Court for the Northern District of Mississippi (Lafayette County)
Plaintiff's Attorney: Robert Mims
Defendant's Attorney: Margaret Gratz
Description: Oxford, MS - Woman Sentenced in North Mississippi for Student Loan Fraud

A Memphis, Tennessee woman was sentenced to prison for her role in a scheme to fraudulently obtain student aid.

Lakeisha Arterberry, 32, of Memphis, Tennessee, formerly of Greenwood, Mississippi, was sentenced on July 5, 2018, by U.S. District Judge Debra M. Brown, following her plea of guilty on January 25, 2018, to one count of conspiracy to commit fraud in relation to student aid provided by the U.S. Department of Education. The charge stems from a series of fraudulent applications submitted by Arterberry to the U.S. Department of Education for federal student aid. Each of the fraudulent submissions sought federal student aid for individuals who were enrolled in online classes but who had no intention of completing the coursework or seeking a degree.

Judge Brown ordered Arterberry to serve a total of 18 months in prison, followed by 3 years of supervised release. She was also ordered to pay restitution in the amount of $249,000. Arterberry is scheduled to report to prison on August 27, 2018.

"Federal student aid exists so that individuals can pursue and make their dream of a higher education a reality. As the law enforcement arm of the U.S. Department of Education, ensuring that those who steal student aid or game the system for their own selfish purposes are stopped and held accountable for their criminal actions is a big part of our mission," said Neil Sanchez, Special Agent in Charge of the U.S. Department of Education Office of Inspector General's Southern Region Office. "That's why I'm proud of the work of OIG special agents and our law enforcement colleagues for holding Lakeisha Arterberry accountable for her criminal actions."

Following the sentence, U.S. Attorney William C. Lamar remarked: "The United States Attorney's Office is committed to holding those individuals who seek to profit from their fraudulent schemes accountable for their illegal activities. The punishment imposed upon Lakeisha Arterberry reinforces the message that federal courts view her actions as serious crimes which warrant significant punishment."

This case was investigated by the Department of Education, Office of Inspector General.
Outcome: Defendant was sentenced to 18 months' in prison, followed by 3 years of supervised release.
Plaintiff's Experts:
Defendant's Experts:
Comments: