Please E-mail suggested additions, comments and/or corrections to Kent@MoreLaw.Com.
Help support the publication of case reports on MoreLaw
Date: 09-18-2018
Case Style:
Jada Wildon, next friend for K.C.W. v. United States of America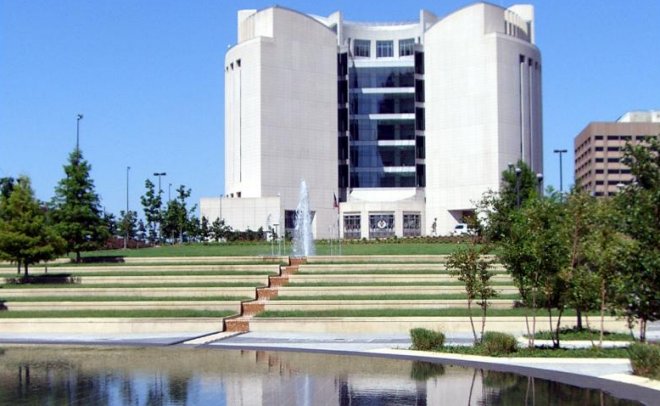 Western District of Missouri Federal Courthouse - Kansas City, Missouri
Case Number: 4:16-cv-00381-GAF
Judge: Gary A. Fenner
Court: United States District Court for the Western District of Missouri (Jackson County)
Plaintiff's Attorney: Phillip Brooks
Defendant's Attorney: Matthew N. Sparks and Jeffrey P. Ray
Description: Kansas City, MO - Defense Verdict in Medical Malpractice, Wrongful Death Lawsuit Against the United States

On Sept. 10, 2018, judgment was entered in favor of the United States following a three-day bench trial before U.S. District Judge Gary A. Fenner that concluded on Sept. 7, 2018. The courtís findings of fact and conclusions of law was released on Sept. 10, 2018.

At 5:25 a.m. on May 9, 2014, a VA patient drove himself to the emergency room at the Kansas City Veterans Affairs Medical Center in Kansas City, Mo. His chief complaint was an allergic reaction to shrimp he ate earlier that night, and he also complained that he had facial swelling that started prior to his presentation to the VA. The patient was immediately admitted and evaluated by the emergency room physician within five minutes. The patient was diagnosed with an allergic reaction and treated with intravenous medications. Subsequently, he had an anaphylactic reaction and was pronounced dead at 6:58 a.m. as a result of anaphylaxis.

The court found that the evidence did not demonstrate or establish a breach or deviation from any medical standard of care by any Department of Veterans Affairs (VA) health care provider in providing medical care, treatment, and healthcare services to a VA patient on May 9, 2014, in the emergency department at the Kansas City Veterans Affairs Medical Center. The court also found that the VA patientís death was not caused by any VA health care providerís negligence. The court concluded that the United States is not liable under the Federal Tort Claims Act.

The case was investigated by the Department of Veterans Affairs.
Outcome: Defendant's verdict.
Plaintiff's Experts:
Defendant's Experts:
Comments: