Information
About MoreLaw
Contact MoreLaw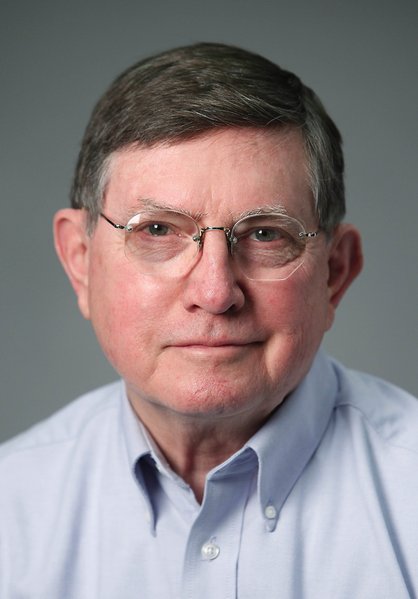 Please E-mail suggested additions, comments and/or corrections to Kent@MoreLaw.Com.
Help support the publication of case reports on MoreLaw
Date: 01-14-2018
Case Style:
United States of America v. James Woodring
Middle District of Pennsylvania - Williamsport, Pennsylvania
Case Number: 4:16-cr-00133-MEM
Judge: Malachy Mannion
Court: United States District Court for the Middle District of Pennsylvania (Lycoming County)
Plaintiff's Attorney: Phillip J. Caraballo
Defendant's Attorney: John A. Abom
Description: Williamsport, PA - Centre Hall Man Sentenced To 33 Months' Imprisonment For Explosives And Firearms Offenses

James Woodring, age 51, Centre Hall, Pennsylvania, was sengenced to 33 months' imprisonment and three years of supervised release, for manufacturing explosives and for being a felon in possession of firearms.

According to United States Attorney David J. Freed, James Woodring pleaded guilty to manufacturing explosives after he purchased and transported commercial grade fireworks to his residence, modified them to increase their power and volatility, and sold them, all without a license to do so. The activities ended on May 18, 2016, when an explosion occurred at Woodring's Centre Hall residence after Woodring and his wife, Christina Woodring, accidentally ignited one of the devices.

James Woodring also pleaded guilty to possessing firearms, despite a prohibition triggered by his prior 2011 felony conviction for distributing explosive. The firearms, which were seized and forfeited by the government, along with several hundred rounds of ammunition and $3,000, were:

.380 caliber Smith and Wesson semi-automatic pistol, which was reported stolen;
12-gauge Mossberg Maverick shotgun;
30x.06 Remington Sportsman 76 pump rifle; and a
.223 caliber New Frontier LW-15 rifle, which is a semiautomatic firearm that is capable of accepting a large capacity magazine.

In pronouncing the sentence, Judge Mannion highlighted James Woodring's prior federal conviction for dealing in explosives without a license, and the danger he created for himself, for his family, and for emergency personnel by manufacturing homemade explosives. Judge Mannion also focused on James Woodring's statements to an undercover law enforcement official in which Woodring explained how to place effectively the explosives to damage an automobile.

Christina Woodring previously pleaded guilty to conspiring to manufacture and sell explosives, and was sentenced in April 2017 to home confinement and probation.

The case was investigated by the Bureau of Alcohol, Tobacco, Firearms and Explosives, the Pennsylvania State Police, the Centre Hall Police Department, and the Springettsbury Township Police Department.
Outcome: Defendant was sengenced to 33 months' imprisonment and three years of supervised release.
Plaintiff's Experts:
Defendant's Experts:
Comments: