Information
About MoreLaw
Contact MoreLaw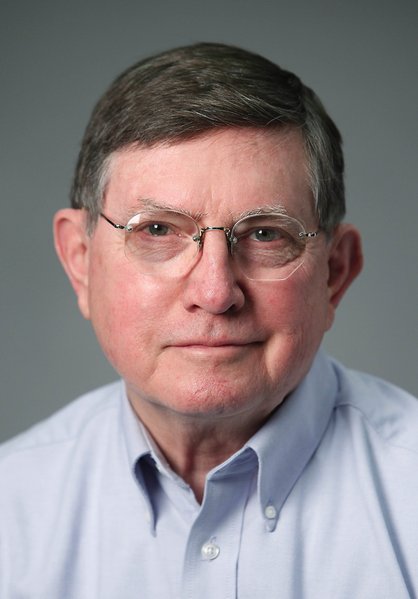 Please E-mail suggested additions, comments and/or corrections to Kent@MoreLaw.Com.
Help support the publication of case reports on MoreLaw
Date: 08-21-2017
Case Style:
United States of America v. Erica Warren and Alexis Young
Federal Courthouse - Little Rock, Arkansas
Case Number: 4:16-cr-00015-BSM
Judge: Brian S. Miller
Court: United States District Court for the Eastern District of Arkansas (Pulaski County)
Plaintiff's Attorney: Jana Harris and Allison W. Bragg
Defendant's Attorney: John Hall for Erica D. Warren and Alexis R. Young

Description: Little Rock, AR - Two Women Sentenced for Conspiracy in Scheme to Steal Feeding Program Funds

Erica Warren, 38, of Little Rock, and Alexis Young, 38, of Bryant, were sentenced to federal prison for conspiring to commit mail fraud. The charge relates to a conspiracy to fraudulently obtain United States Department of Agriculture (USDA) program funds intended to feed children in low income areas during the school year.

At the sentencing hearings that took place in Little Rock before Chief United States District Judge Brian S. Miller.

The USDA funds the Child and Adult Care Feeding Program (CACFP), which includes an at-risk after school component. In Arkansas, the feeding programs are administered by the Arkansas Department of Human Services (DHS). Sponsors who want to participate in the feeding programs must submit an application to DHS for approval. Once approved, they can provide meals as part of the feeding program and be reimbursed based on the number of eligible meals they serve.

Warren operated as a sponsor for a feeding program through an organization called "Write of Passage." At times during the period charged in the Information, Warren had sites in Little Rock. Young worked for DHS, and part of her job was to determine eligibility of sponsors to participate in the feeding programs. Young was responsible for reviewing and approving Warren's sites.

Warren and Young admitted that they conspired to form "Write of Passage" to obtain funds fraudulently from the feeding program. This was done by inflating the number of children fed on claims submitted to DHS. "Write of Passage" was paid $253,817.44. Warren and Young both shared in the proceeds from these inflated claims as Warren paid Young cash and indirectly by checks made payable to one of Young's relatives.

The statutory penalty for conspiracy to commit wire fraud is not more than 20 years imprisonment, not more than a $250,000 fine, or both, and not more than three years supervised release.

The investigation is ongoing and is being conducted by the USDA–Office of Inspector General, Federal Bureau of Investigation, Internal Revenue Service–Criminal Investigations, and United States Marshals Service. The case is being prosecuted by Assistant United States Attorneys Jana Harris and Allison W. Bragg. If you are aware of any fraudulent activity regarding these feeding programs, please email that information to USAARE.FeedingProgramFraud@usdoj.gov.
Outcome: Warren and Young were both sentenced to 18 months' imprisonment, to be followed by two years supervised release. They were ordered to pay restitution, joint and several with each other, in the amount of $253,817.44.
Plaintiff's Experts:
Defendant's Experts:
Comments: