Information
About MoreLaw
Contact MoreLaw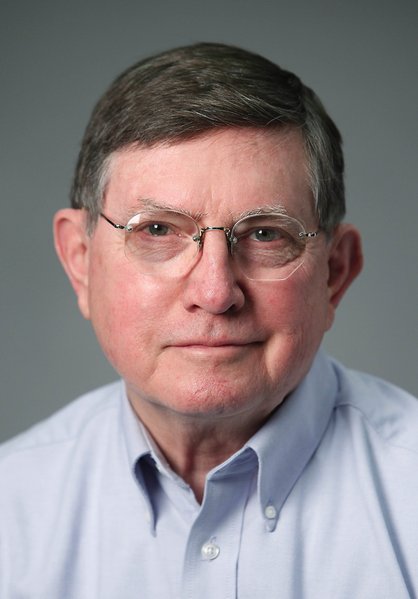 Please E-mail suggested additions, comments and/or corrections to Kent@MoreLaw.Com.
Help support the publication of case reports on MoreLaw
Date: 03-08-2018
Case Style:
United States of America v. James Mack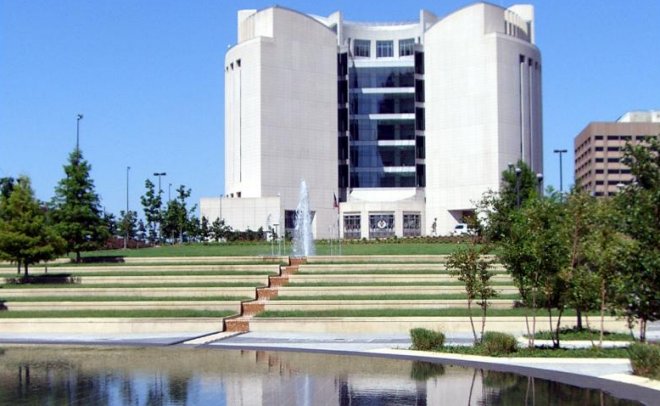 Western District of Missouri Federal Courthouse - Kansas City, Missouri
Case Number: 4:15-cr-00407-HFS
Judge: Howard F. Sachs
Court: United States District Court for the Western District of Missouri (Jackson County)
Plaintiff's Attorney: Joseph M. Marquez
Defendant's Attorney: Anita L Burns - FPD
Description: Kansas City, MO - Colorado Man Sentenced for $3 Million Marijuana Conspiracy

A Colorado man was sentenced in federal court on March 6, 2018 for his role in a conspiracy to ship $3 million worth of marijuana through the mail for distribution in the Kansas City, Mo., area.

James Mack, 38, of Westminster, Colorado, was sentenced by U.S. District Judge Howard F. Sachs to five years in federal prison without parole. The court also ordered Mack to forfeit to the government $1.5 million, which represents the proceeds of his illegal drug trafficking.

On Aug. 18, 2017, Mack pleaded guilty to participating in a conspiracy to distribute marijuana and to participating in a money-laundering conspiracy.

Mack admitted that he sent multiple pounds of high grade marijuana in five-gallon plastic buckets through the mail to co-defendant Justin Polson, 29, of Overland Park, Kan. Mack was sending anywhere from two to six buckets a week from September 2012 through May 2014. The buckets usually contained three pounds of marijuana per bucket. Between June 2014 and May 2015, Mack would send 40 pounds of marijuana per month to Polson.

Over the course of this conspiracy, Polson deposited approximately $3 million into Mack's bank account as payment, in structured amounts below $10,000 to avoid reporting requirements.

Polson pleaded guilty to the same charges on Sept. 19, 2017, and awaits sentencing. Polson has already forfeited to the government a 2007 Chevrolet Corvette and a 2011 Chevrolet Camaro LT in a related civil case.

It was investigated by Immigration and Customs Enforcement's (ICE) Homeland Security Investigations (HSI), IRS-Criminal Investigation and the Kansas City, Mo., Police Department.
Outcome: Defendant was sentenced to five years in prison and was ordered to forfeit $1.5 million in cash.
Plaintiff's Experts:
Defendant's Experts:
Comments: