Information
About MoreLaw
Contact MoreLaw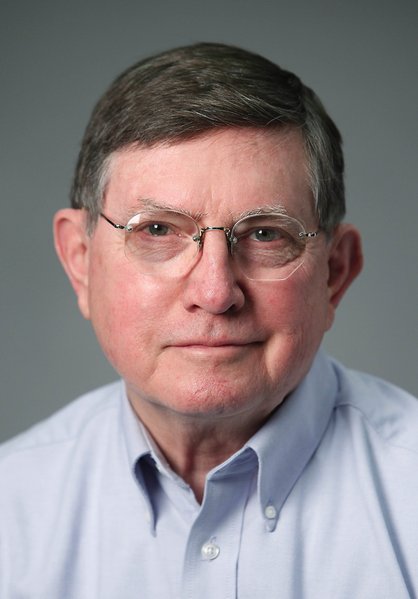 Please E-mail suggested additions, comments and/or corrections to Kent@MoreLaw.Com.
Help support the publication of case reports on MoreLaw
Date: 07-12-2018
Case Style:
United States of America v. Joshua Holloway
Hartford County Courthouse - Hartford, Connecticut
Case Number: 3:18-cr-00147-VLB
Judge: Vanessa L. Bryant
Court: United States District Court for the District of Connecticut (New Haven County)
Plaintiff's Attorney: Ray Miller
Defendant's Attorney: James P Maguire - FPD
Description: Hartford, CT - Hartford Man Admits to Selling Heroin to Farmington and Avon Overdose Victims

JOSHUA HOLLOWAY, 25, of Hartford, waived his right to be indicted and pleaded guilty on July 1`0, 2018 in Hartford federal court to two counts of possession with intent to distribute, and distribution of, heroin.

This matter stems from an ongoing statewide initiative targeting narcotics dealers who distribute heroin, fentanyl or opioids that cause death or serious injury to users.

According to court documents and statements made in court, on February 16, 2017, Farmington Police and emergency medical personnel responded to a residence in Farmington where they encountered an unresponsive 24-year-old male. Life saving measures were attempted, but the male was pronounced deceased at the scene. A family member informed investigators that the victim had an opiate addiction. Officers did not locate evidence related to drug use, but seized the victim's cellphone.

The Office of the Chief Medical Examiner for the State of Connecticut concluded that the victim's death was caused by "acute heroin and fentanyl toxicities, alcohol and sertraline use."

Witness interviews and analysis of the seized cellphone revealed that HOLLOWAY supplied heroin/fentanyl to the victim on February 15, 2017, in Hartford.

The investigation revealed that HOLLOWAY also sold heroin/fentanyl to a man in Avon on February 11, 2017. The purchaser ingested some of the heroin HOLLOWAY sold him and died shortly thereafter of an acute intoxication due to the combined effects of fentanyl, alpazolam and etizolam.

HOLLOWAY was arrested on a federal criminal complaint on January 23, 2018.

HOLLOWAY is scheduled to be sentenced by U.S. District Judge Vanessa L. Bryant on October 11, 2018. The offense carries a maximum term of imprisonment of 20 years, on each count. HOLLOWAY is released on a $50,000 bond pending sentencing.

This matter has been investigated by the Drug Enforcement Administration's New Haven Task Force and the Farmington and Avon Police Departments. The case is being prosecuted by Assistant U.S. Attorney Ray Miller.

Outcome:
Plaintiff's Experts:
Defendant's Experts:
Comments: