Information
About MoreLaw
Contact MoreLaw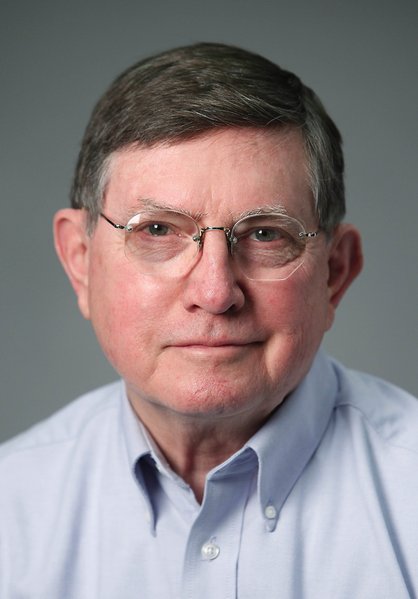 Please E-mail suggested additions, comments and/or corrections to Kent@MoreLaw.Com.
Help support the publication of case reports on MoreLaw
Date: 01-31-2018
Case Style:
United States of America v. Vionel Rondon Cortorreal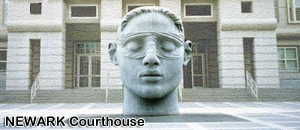 District of New Jersey Federal Courthouses
Case Number: 3:18-cr-00043-PGS
Judge: Peter G. Sheridan
Court: United States District Court for the District of New Jersey (Mercer County)
Plaintiff's Attorney: Thomas S. Kearney
Defendant's Attorney: Brian Neary
Description: Trenton, NJ - Bronx Man Admits Transporting Multiple Kilograms Of Heroin As Part Of A Cross-Country Drug Distribution Conspiracy

A Bronx, New York, man who was arrested in Warren County on Christmas Eve in 2014 while transporting 15 kilograms of heroin pleaded guilty on January 31, 2018 in Trenton federal court.

Vionel Rondon Cortorreal, 29, pleaded guilty before U.S. District Judge Peter G. Sheridan to an information charging him with conspiracy to distribute heroin.

According to documents filed in this case and statements made in court:

In December 2014, Rondon Cortorreal engaged in a conspiracy with members of a drug trafficking organization to transport and distribute kilogram quantities of heroin. On Dec. 24, 2014, Rondon Cortorreal was arrested after law enforcement seized 15 kilograms of heroin from a hidden compartment in the vehicle that he and another conspirator, Dany Francisco-Valerio, 44, of Bronx, were operating.

The narcotics charge to which Rondon Cortorreal pleaded guilty carries a maximum penalty of life in prison and a $10 million fine. Sentencing is scheduled for May 30, 2018.

Francisco-Valerio previously pleaded guilty to the same charge before Judge Sheridan on Oct. 26, 2017 and awaits sentencing.

U.S. Attorney Carpenito credited special agents of the Drug Enforcement Administrationís New Jersey Division, under the direction of Special Agent in Charge Valerie Nickerson in Newark, and officers of the N.J. State Police, under the direction of Acting Superintendent Col. Patrick J. Callahan, with the investigation leading to todayís guilty plea.
Outcome: Guilty
Plaintiff's Experts:
Defendant's Experts:
Comments: