Information
About MoreLaw
Contact MoreLaw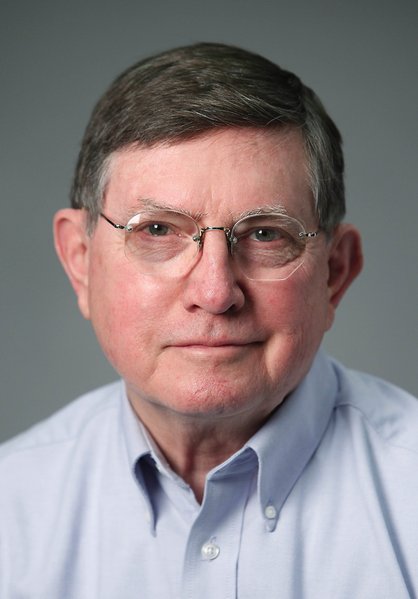 Please E-mail suggested additions, comments and/or corrections to Kent@MoreLaw.Com.
Help support the publication of case reports on MoreLaw
Date: 10-09-2017
Case Style:
United States of America v. Kenni Jo Bennett
Western District of Washington Federal Courthouse - Tacoma, Washington
Case Number: 3:17-cr-05225-RBL
Judge: Ronald B. Leighton
Court: United States District Court for the Western District of Washington (Pierce County)
Plaintiff's Attorney: Erin H. Becker
Defendant's Attorney: Steve Krupa
Description: Tacoma, WA - Pierce County Woman Pleads Guilty to Bombing Car Belonging to Person she Considered a Police 'Snitch' -
Used Explosive Device to Blow-up Empty Car Outside Home

A Tacoma, Washington woman pleaded guilty in U.S. District Court in Tacoma to unlawful possession of a destructive device, announced U.S. Attorney Annette L. Hayes. KENNI JO BENNETT, 41, of Tacoma, and an accomplice, placed the explosive device under a Kia Forte sedan parked outside a Tacoma home occupied by a family, including several children. The device exploded blasting a hole in the trunk area of the car, and scattering debris around the area, including the lawns of homes across the street. No one was injured. U.S. District Judge Ronald B. Leighton scheduled sentencing for January 5, 2018.

According to the plea agreement, between August and October 2016, BENNETT became convinced that the victim was providing information to law enforcement concerning her drug trafficking activities. BENNETT recruited an accomplice to help her blow up the victim's car. BENNETT purchased an explosive device about the size of a soda can from someone she knew on the Puyallup Indian Reservation. In the early morning hours of October 13, 2016, BENNETT cruised the victim's neighborhood and saw his car parked in the driveway of his home. She texted her accomplice, picked him up, and brought him back to the target vehicle. BENNETT used a lit cigarette to ignite the fuse of the device and instructed her accomplice where to place it. BENNETT used her smart phone to record the explosion. The two then left the area.

BENNETT was arrested by Tacoma Police and charged in state court in November 2016. In May 2017, she was charged federally and has remained in federal custody.

Unlawful possession of a destructive device is punishable by up to ten years in prison, three years of supervised release and a $10,000 fine.

The case was investigated by the Bureau of Alcohol, Tobacco, Firearms & Explosives (ATF) and the Tacoma Police Department.
Outcome: Guilty
Plaintiff's Experts:
Defendant's Experts:
Comments: