Information
About MoreLaw
Contact MoreLaw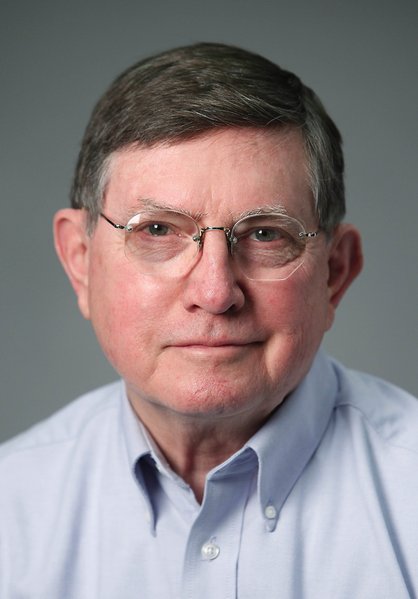 Please E-mail suggested additions, comments and/or corrections to Kent@MoreLaw.Com.
Help support the publication of case reports on MoreLaw
Date: 11-09-2017
Case Style:
United States of America v. Shaun W. Bridges
Northern District of California Federal Courthouse - San Francisco
Case Number: 3:17-cr-00448
Judge: Richard Seeborg
Court: United States District Court for the Northern District of California (San Francisco County)
Plaintiff's Attorney: William Frentzen, Richard B. Evans and David Countryman
Defendant's Attorney: Laurel Headley
Description: San Francisco, CA - Former Secret Service Agent Sentenced In Scheme Related To Silk Road Investigation

A former U.S. Secret Service Special Agent, who had been a member of the Baltimore Silk Road Task Force, was sentenced to prison November 8, 2017 on charges of money laundering.

Shaun W. Bridges, 35, of Laurel, Md., was sentenced to 24 months in prison by U.S. District Judge Richard Seeborg in San Francisco following his earlier guilty plea to one count of money laundering. Judge Seeborg ordered that the sentence be served consecutively to a previous sentence that Bridges is currently serving. Bridges was also ordered to forfeit approximately 1,500 bitcoin and other fiat currency which has a current value of approximately $10.4 million.

Bridges had been a Special Agent with the U.S. Secret Service for approximately six years in the Baltimore Field Office. Between 2012 and 2014, he was assigned to the Baltimore Silk Road Task Force, a multi-agency group investigating illegal activity on the Silk Road, a covert online marketplace for illicit goods, including drugs. Bridges' responsibilities included, among other things, conducting forensic computer investigations in an effort to locate, identify and prosecute targets of the Baltimore Task Force, including Ross Ulbricht, aka "Dread Pirate Roberts," who ran the Silk Road from the Northern District of California. In 2015, Bridges was arrested and taken into custody on charges related to the theft of approximately 1,600 bitcoin from a digital wallet belonging to the U.S. government. According to admissions made in connection with his guilty plea, Bridges admitted to using a private key to access a digital wallet belonging to the U.S. government, and subsequently transferring the bitcoin to other digital wallets at other bitcoin exchanges to which only he had access. As part of his plea, Bridges agreed to turn over the stolen bitcoin to U.S. agents.

The case is being investigated by the FBI's San Francisco Division, IRS-CI's Washington, D.C. Field Office Cyber Crimes Unit, and the Department of Homeland Security Office of the Inspector General in Washington D.C.
Outcome: Defendant was sentenced to 24 months in prison.
Plaintiff's Experts:
Defendant's Experts:
Comments: