Information
About MoreLaw
Contact MoreLaw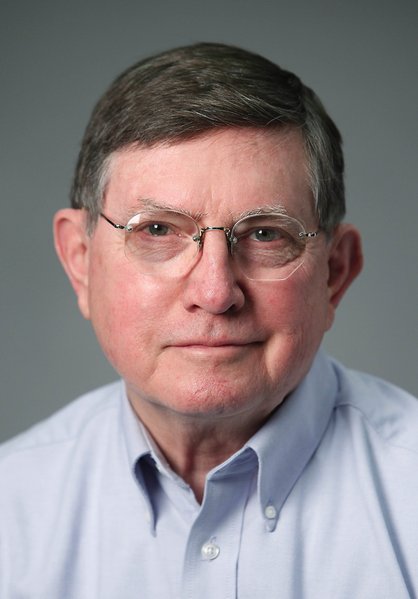 Please E-mail suggested additions, comments and/or corrections to Kent@MoreLaw.Com.
Help support the publication of case reports on MoreLaw
Date: 02-26-2018
Case Style:
United States of America v. Terrence Deon Reames, aka Santos
Middle District of Tennessee - Estes Kefauver Federal Courthouse
Nashville, Tennessee
Case Number: 3:17-cr-00097
Judge: Not Available
Court: United States District Court for the Middle District of Tennessee (Davidson County)
Plaintiff's Attorney: Sunnay A.M. Koshy and Ahmed Safeeullah
Defendant's Attorney: Peter Strianse
Description: Nashville, TN - Nashville Kingpin Pleads Guilty To Illegally Importing And Distributing More Than 100 Kilograms Of Molly From China

Defendant Largely Responsible For Introducing Molly To The Nashville Drug Market

Terrence Deon Reames, aka Santos, 40, of Nashville, Tenn., formerly of Riverdale, Georgia, pleaded guilty on February 22, 2018 in U.S. District Court, to charges of operating a continuing criminal enterprise (also known as the Kingpin statute) and money laundering conspiracy relating to the illegal importation and distribution of methylone and ethylone (Molly), announced Don Cochran, U.S. Attorney for the Middle District of Tennessee.

Reames was indicted by a federal grand jury on May 24, 2017.

According to court documents, Reames operated the criminal enterprise from May 2011 through August 2014, during which time he obtained more than 100 kilograms of Molly from a source in China and conspired with and supervised at least five other persons while distributing the drugs in the Nashville area. Prior to this time, Molly was a relatively unknown drug in the Nashville area but became widely available after Reames began distributing substantial amounts of the drug.

Court documents also outline the methods used by Reames to recruit distributors and to communicate with the source in China, including using encrypted communications, when discussing price, quantity, quality of the controlled substance and shipment and payment methods. Reames provided the source with the names, including the name of a dead relative and addresses to ship to through the U.S. Postal Service and international shipping companies. The controlled substances were subsequently shipped to addresses in and around Nashville, Tenn. and Riverdale, Georgia. Reames also arranged for the transfer of funds by others, totaling approximately $300,000 to Chinese bank accounts and wire transfers to individuals in China. He also provided cash to these persons to use for the transactions.

Reames used his Georgia residence to re-package the Molly for distribution. There, he and his subordinates would breakdown kilograms of Molly and package it into capsules for distribution. Each kilogram of Molly produced approximately 1,000 capsules. Reames also possessed multiple firearms at his residence, including AR-Style rifles, handguns and a sawed off shotgun, which he kept to protect his drug-related assets and defend against drug-related robberies.

According to the plea agreement, Reames agrees to face a 20-year prison sentence and a $1 million forfeiture judgement when he is sentenced.

This case was investigated by the Bureau of Alcohol, Tobacco Firearms & Explosives; the IRS-Criminal Investigation; the U.S. Postal Inspection Service; the DEA; Homeland Security Investigations; and the Metropolitan Nashville Police Department.
Outcome: Guilty
Plaintiff's Experts:
Defendant's Experts:
Comments: