Information
About MoreLaw
Contact MoreLaw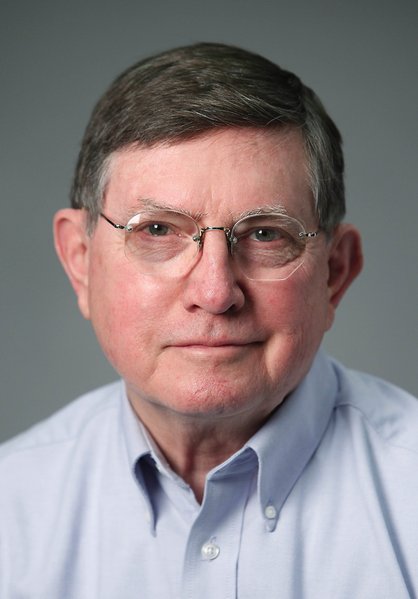 Please E-mail suggested additions, comments and/or corrections to Kent@MoreLaw.Com.
Help support the publication of case reports on MoreLaw
Date: 02-28-2018
Case Style:
United States of America v. Dearieus Duheart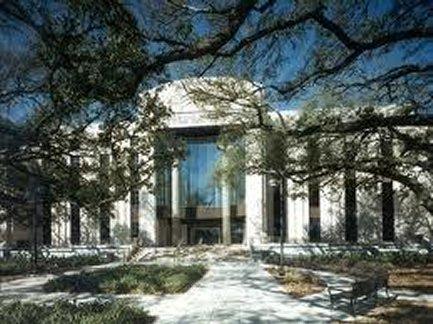 Middle District of Louisiana Federal Courthouse - Baton Rouge, Louisiana
Case Number: 3:17-cr-00026-LMA-EWD
Judge: Lance M. Africk
Court: United States District Court for the Middle District of Louisiana (East Baton Rouge)
Plaintiff's Attorney: Rene Salomon and Cal Leipold
Defendant's Attorney: Harry Lawrence Daniels, III and Karl E. Ludwig
Description: Baton Rouge, LA - Federal Jury Convicts Felon of Drug Trafficking

A federal jury unanimously convicted DEARIEUS DUHEART, age 34, of Baton Rouge, Louisiana, of possessing with the intent to distribute marijuana, in violation of Title 21, United States Code, Section 841, following a trial before visiting U.S. District Judge Lance M. Africk. The jury acquitted the defendant on two gun-related charges. As a result of his conviction, the defendant faces a term of imprisonment, a term of supervised release following imprisonment, forfeiture of assets, and a fine.

The evidence at trial reflected that law enforcement discovered the defendant, Jornell Keelen, and Derrick Keelen in a residence, sitting at a table, with packaged marijuana and a gun in close proximity. All three have now been convicted based on that discovery, with Jornell Keelen and Derrick Keelen having plead guilty before trial.

U.S. Attorney Fremin stated, "Individuals who represent a clear and present danger to the people of this community will be prioritized for federal investigation and prosecution on whatever charges are available and appropriate. Such individuals should be on notice that federal, state, and local authorities are working closely together, and with members of the community and other partners, to identify and neutralize the small number of people who threaten our peace and security. I applaud the tremendous efforts of the ATF, BRPD, and our prosecutors and staff who handled this important matter."

The investigation was conducted by the Bureau of Alcohol, Tobacco, Firearms, and Explosives (ATF) and the Baton Rouge City Police Department.
Outcome: Guilty
Plaintiff's Experts:
Defendant's Experts:
Comments: