Information
About MoreLaw
Contact MoreLaw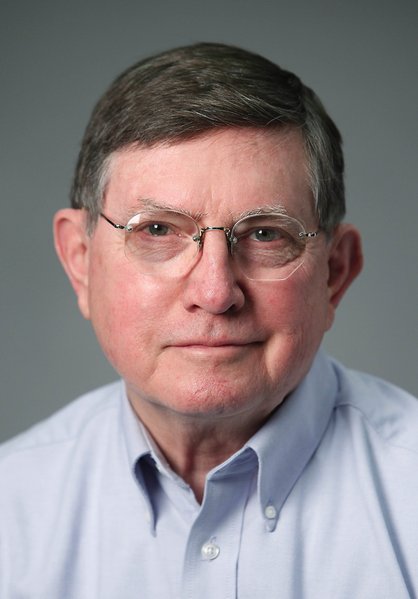 Please E-mail suggested additions, comments and/or corrections to Kent@MoreLaw.Com.
Help support the publication of case reports on MoreLaw
Date: 03-02-2018
Case Style:
United States of America v. Shanice Goffe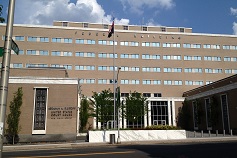 District of Connecticut Federal Courthouse - Hartford, Connecticut
Case Number: 3:17-cr-00026-AWT
Judge: Alvin W. Thompson
Court: United States District Court for the District of Connecticut (Hartford County)
Plaintiff's Attorney: Rahul Kale
Defendant's Attorney: Richard S. Cramer
Description: Hartford, CT - New Haven Woman Sentenced to 30 Months in Federal Prison for Marijuana Trafficking, Money Laundering

Shanice Goffe, 32, of New Haven, was sentenced yesterday by U.S. District Judge Alvin W. Thompson in Hartford to 30 months of imprisonment, followed by three years of supervised release, for her role in a marijuana trafficking and money laundering conspiracy.

According to court documents and statements made in court, in 2013, Homeland Security Investigations (HSI), U.S. Postal Inspection Service and Connecticut State Police began an investigation into individuals who were moving large amounts of marijuana from the Southwestern United States to Connecticut. During the investigation, investigators intercepted four packages, each containing approximately eight kilograms of marijuana, from the U.S. Mail, and made multiple controlled purchases of the drug from a member of the trafficking ring.

On February 1, 2017, investigators conducted a court-authorized search of a Hamden apartment that GOFFE shared with her boyfriend, and a storage unit in West Haven that was rented in her name. A search of the residence revealed more than one pound of marijuana, a loaded 9mm handgun, boxes of .45 caliber ammunition, $62,409 in cash, and numerous false identifications, including a U.S. passport, all of which contained a photo of her boyfriend. A search of the storage unit revealed approximately 33 kilograms of marijuana, ammunition and firearm magazines, additional false identifications, and $350,100 in cash.

Investigators also seized a 2014 BMW X6, a 2016 Honda Accord, and a 2008 Honda Odyssey, all of which were registered to GOFFE and had been purchased with proceeds of the marijuana trafficking enterprise.

GOFFE was arrested on March 9, 2017. On November 20, 2017, she pleaded guilty to one count of conspiracy to distribute and to possess with intent to distribute 50 kilograms or more of marijuana, and one count of conspiracy to commit money laundering.

Judge Thompson ordered GOFFE to forfeit her interest in the seized cash and the three vehicles.

GOFFE, who is released on bond, was ordered to report to prison on March 28.

GOFFE's boyfriend has been indicted on marijuana trafficking, firearm possession and money laundering offenses, and is awaiting trial. U.S. Attorney Durham stressed that an indictment is not evidence of guilt. Charges are only allegations, and each defendant is presumed innocent unless and until proven guilty beyond a reasonable doubt.
Outcome: Defendant was sentenced to 30 months' in prison.
Plaintiff's Experts:
Defendant's Experts:
Comments: