Information
About MoreLaw
Contact MoreLaw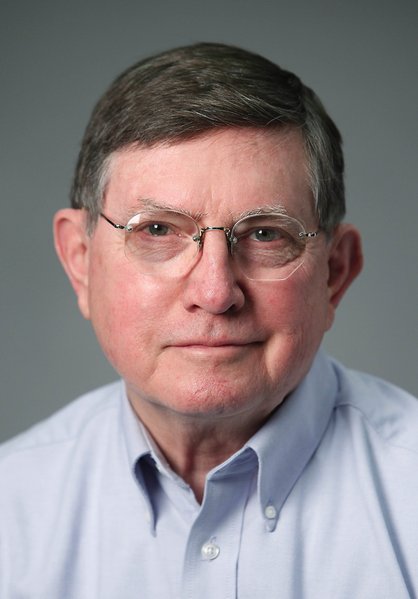 Please E-mail suggested additions, comments and/or corrections to Kent@MoreLaw.Com.
Help support the publication of case reports on MoreLaw
Date: 09-05-2017
Case Style:
United States of America v. Rickey Robertson, a/k/a "Slick Rick" and Ladarius Jackson, a/k/a "Dee Don"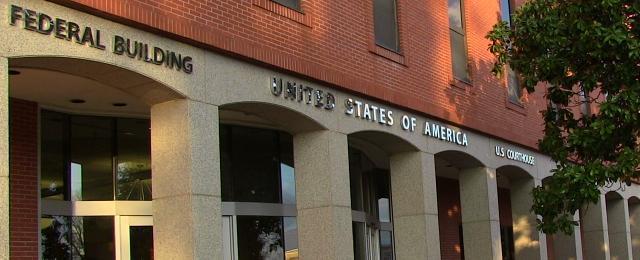 Federal Courthouse - New Orleans, Louisiana
Case Number: 3:17-cr-00016-SA-RP
Judge: Sharion Aycock
Court: United States District Court for the Northern District of Mississippi (Lafayette County)
Plaintiff's Attorney: Robert Willie Coleman, II, Lora E. Hunter and Clayton A. Dabbs
Defendant's Attorney: Tom Levidiotis for Ladarius E. Jackson


Michael Scott Davis - FPD for Rickey Robertson
Description: Oxford, MS - Sex Trafficking Defendants Plea Guilty in Federal Court

Rickey Robertson a.k.a. "Slick Rick" and Ladarius Jackson, a.k.a. "Dee Don" entered pleas of guilty on August 16, 2017 on sex trafficking charges before Chief U.S. District Judge Sharion Aycock in Aberdeen, Mississippi. Robertson entered a guilty plea on Count One of the Indictment – Sex Trafficking Conspiracy – in violation of Title 18 United States Code Section 1594(c) and faces a maximum of life in prison, up to a $250,000 fine, and not more than five (5) years supervised release. The prosecution agreed to recommend that the sentence not exceed twenty (20) years in prison, subject to acceptance by the Court. Jackson entered a guilty plea to Count Three of the Indictment – Travelling in Interstate Commerce to Engage in Prostitution – in violation of Title 18, United States Code Section 2421. Jackson faces a maximum of ten (10) years in prison, up to a $250,000 fine and up to three (3) years supervised release. Both Robertson and Jackson admitted to transporting prostitutes from Memphis, Tennessee to Oxford, Mississippi in order to engage in commercial sex acts. Robertson admitted to trafficking the prostitutes through fraud and coercion by controlling the money they earned from commercial sex.

"Human trafficking is modern day slavery, and will not be tolerated in Mississippi," said Christopher Freeze, Special Agent in Charge of the FBI in Mississippi. "Human trafficking is believed to be the third largest criminal activity in the world. We will continually seek out those who traffic women, children and the underprivileged for illicit gain. We appreciate the strong partnerships with local and state law enforcement that make cases like this successful."

"As with any major case that comes through our area we are always grateful for the partnerships we have with the Lafayette County Sherriff's Office, our U.S. Attorney and the FBI. Most importantly I am proud that we were all able to work together to solve this case. Human trafficking is a serious problem and we want to make sure would-be criminals know we will not tolerate it in our area." - Joey East, Chief of Police.

This matter is being prosecuted by the United States Attorney's Office for the Northern District of Mississippi and investigated by the Federal Bureau of Investigation, the Oxford Police Department and the Lafayette County Sheriff's Department.
Outcome: Guilty
Plaintiff's Experts:
Defendant's Experts:
Comments: