Information
About MoreLaw
Contact MoreLaw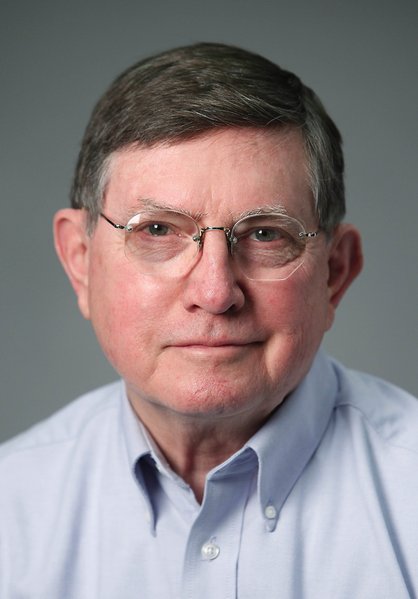 Please E-mail suggested additions, comments and/or corrections to Kent@MoreLaw.Com.
Help support the publication of case reports on MoreLaw
Date: 11-28-2018
Case Style:
Matthew J. Skornicka and Mea L. Skornicka v. George S. Ossongono Ntayme, MI Logistics, Inc. and HMT Express, Inc.
Case Number: 3:16-cv-00005-PLR-DCP
Judge: Pamela L. Reeves
Court: United States District Court for the Eastern District of Tennessee (Knox County)
Plaintiff's Attorney: Gary L. Bauer, Matthew B. Long and Sidney W. Gilreath
Defendant's Attorney: Beecher A. Bartlett, Jr.
Description:


Market Your Practice In Ten Counties for $10 A Month
Cost Effective Affordable Internet Marketing For Your Practice







Knoxville, TN - Matthew J. Skornicka and Mea L. Skornicka sued George S. Ossongono Ntayme, MI Logistics, Inc. and HMT Express, Inc. on personal injury, auto negligence and respondeat superior theories.

Outcome: STIPULATION of Dismissal case by MI Logistics, Inc., George S. Ossongono Ntayme. (Bartlett, Beecher) (Entered: 11/28/2018)

Plaintiff's Experts:

Defendant's Experts:

Comments: