Information
About MoreLaw
Contact MoreLaw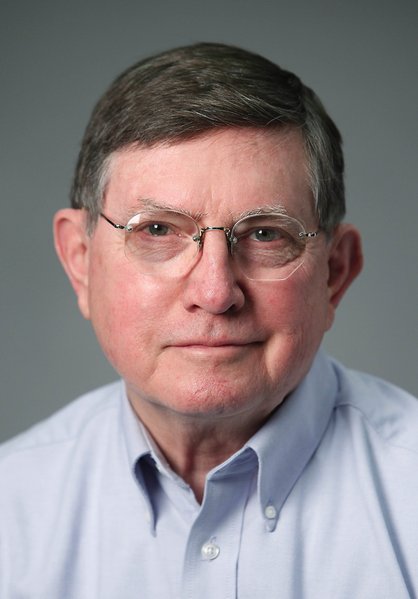 Please E-mail suggested additions, comments and/or corrections to Kent@MoreLaw.Com.
Help support the publication of case reports on MoreLaw
Date: 02-27-2018
Case Style:
United States of America v. Jacob A. Beckham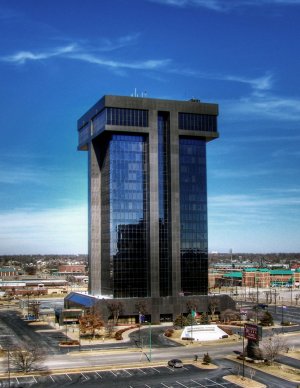 Western District of Missouri Federal Courthouse - Springfield, Missouri
Case Number: 3:16-cr-05034-MDH
Judge: M. Douglas Harpool
Court: United States District Court for the Western District of Missouri (Greene County)
Plaintiff's Attorney: Abram McGull, II
Defendant's Attorney: Megan McCullough
Description: Springfield, MO - Kansas Man Sentenced to 12 Years for Possessing Meth to Distribute

A Topeka, Kan., man was sentenced in federal court on February 27, 2018 for distributing large amounts of methamphetamine in the Joplin, Mo., area.

Jacob A. Beckham, 33, of Topeka, Kan., was sentenced by U.S. District Judge M. Douglas Harpool to 12 years in federal prison without parole.

On July 26, 2017, Beckham pleaded guilty to possessing methamphetamine with the intent to distribute.

According to court documents, a detective with the Newton County, Mo., Sheriff's Department saw Beckham, driving a black Ford Fusion, swerve over the yellow line several times on I-49 near Highway V on May 5, 2015. A deputy followed the vehicle to the parking lot of Shoal Creek Plaza and activated his vehicle's emergency lights and siren. Beckham's vehicle sped off and the deputy pursued him in a high-speed chase. During the chase, the deputy saw Beckham throw several items out of the vehicle, including a black and silver case.

When the vehicle came to a stop at a dead end near 6580 Hereford Road, Beckham attempted to flee on foot. The deputy caught Beckham after a short pursuit. When Beckham and the passengers in his vehicle were secured, law enforcement officers recovered the contents that were thrown from the vehicle during the pursuit. Those items included the black and silver case, nine clear baggies that contained a total of 167 grams of crystal methamphetamine, 22 bags with methamphetamine residue, two marijuana joints, seven cell phones and drug paraphernalia. Three passengers in the vehicle confirmed that Beckham threw the case that contained methamphetamine out of the car as he was being pursued by law enforcement.

Beckham admitted that prior to his encounter with law enforcement on May 5, 2015, he had been selling approximately two pounds or more of methamphetamine per month within the past year. Beckham is conservatively responsible for distributing approximately 24 pounds of methamphetamine.

Beckham has five previous convictions for possession of methamphetamine.

This case was investigated by the Drug Enforcement Administration, the Bureau of Alcohol, Tobacco, Firearms and Explosives, and the Newton County, Mo., Sheriff's Department.
Outcome: Defendant was sentenced to 12 years' in prison.
Plaintiff's Experts:
Defendant's Experts:
Comments: