Information
About MoreLaw
Contact MoreLaw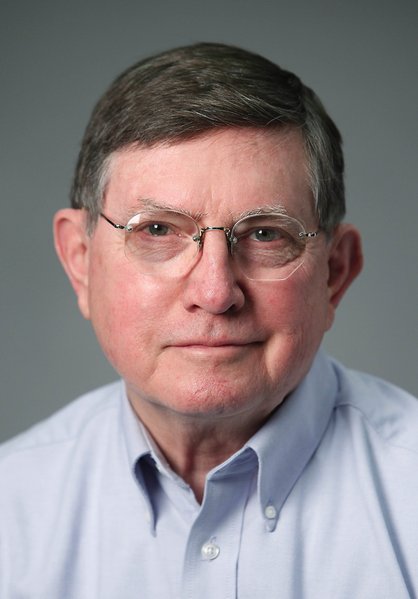 Please E-mail suggested additions, comments and/or corrections to Kent@MoreLaw.Com.
Help support the publication of case reports on MoreLaw
Date: 12-25-2017
Case Style:
United States of America v. Eloy "Chino" Alonzo
Eastern District of Tennessee - Federal Courthouse - Knoxville, Tennessee
Case Number: 3:16-cr-00134-TAV-HBG
Judge: Thomas A. Varlan
Court: United States District Court for the Eastern District of Tennessee (Knox County)
Plaintiff's Attorney: Cynthia Davidson and LaToyia Carpenter
Defendant's Attorney: Jim Varner
Description: Knoxville, TN - Federal Jury Convicts Eloy "Chino" Alonzo of Methamphetamine Distribution and Firearms Violations

Following a three-day trial before the Honorable Thomas A. Varlan, Chief U.S. District Court Judge, a jury found Eloy "Chino" Alonzo, 31, of Sweetwater, Tennessee, guilty of conspiracy to distribute methamphetamine, possession with intent to distribute methamphetamine and possession of a firearm in furtherance of his drug trafficking.

Evidence presented at trial showed that Eloy Alonzo, an illegal alien and citizen of Mexico, was a large-scale drug distributor that brought and sold pounds of methamphetamine into east Tennessee. A large quantity of methamphetamine and multiple assault rifles were found at Alonzo's residence during the execution of a search warrant in Monroe County, Tennessee, in September 2016.

Law enforcement agencies participating in this joint investigation included the Ninth Judicial Drug Task Force, Drug Enforcement Administration, Tennessee Bureau of Investigation, Monroe County Sheriff's Department, Sweetwater City Police Department, U.S. Homeland Security Investigations, Blount County Sherriff's Department and Fifth Judicial Drug Task Force.
Outcome: Guilty
Plaintiff's Experts:
Defendant's Experts:
Comments: