Information
About MoreLaw
Contact MoreLaw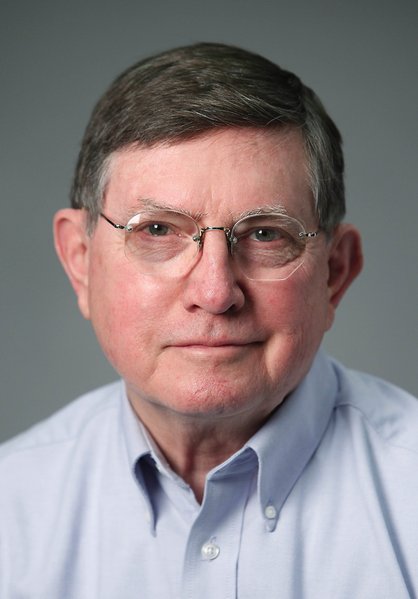 Please E-mail suggested additions, comments and/or corrections to Kent@MoreLaw.Com.
Help support the publication of case reports on MoreLaw
Date: 11-25-2017
Case Style:
United States of America v. Nicholas G. Peacock
United States District Court for the Northern District of Florida Federal Courthouse - Pensacola, Florida
Case Number: 3:16-cr-00054
Judge: M.C. Rodgers
Court: United States District Court for the Northern District of Florida (Escambia County)
Plaintiff's Attorney: Tiffany H. Eggers

Defendant's Attorney: Randall Lockhart - FPD
Description: Pensacola, FL - Ft. Lauderdale Man Pleads Guilty to Flying without Certification

Mark Lewis Pullen, 45, of Ft. Lauderdale, pled guilty November 17, 2017 to serving as an airman without an airman's certificate.

In October 2015, the Federal Aviation Administration notified Homeland Security Investigations that an unregistered aircraft planned to land at the Pensacola airport. The last registered owner of the aircraft was Pullen, but his airman's certificate was revoked. The plane landed at the airport, and Pullen, the pilot, notified law enforcement officers that he had been piloting the aircraft from Texas and was returning home. The law enforcement officers asked to see Pullen's airman and medical certificates, which he was required to carry with him while operating an aircraft. In response, Pullen told the agents that he did not have his certificates. Between July 2012 when his certificates were revoked and October 2015, Pullen's aircraft was flown on approximately 46 separate dates.

Pullen faces a maximum of three years in prison and a maximum of a $250,000 fine. He is scheduled to be sentenced on February 2, 2018, at 11:00 a.m. at the United States Courthouse in Pensacola.

U.S. Attorney Canova said: "It is important that pilots follow the regulations in place to ensure that everyone is safe while flying in our skies."

"This investigation demonstrates that ensuring the safety of the Nation's air transportation system remains a high priority for both the Office of Inspector General (OIG) and the Department of Transportation (DOT)," said Marlies T. Gonzalez, DOT-OIG Regional Special Agent-in-Charge. "Working with the Federal Aviation Administration and prosecutorial partners, we will continue our efforts to prevent and punish those who seek to compromise the safety of our National Airspace System."

"The unique investigative authorities of HSI special agents enabled us to close this breach of aviation security," said HSI Tampa Special Agent in Charge James C. Spero. "With this investigation, HSI, the Department of Transportation Office of the Inspector General, and the Federal Aviation Administration have helped protect the integrity of our nation's aviation systems."

The case was investigated by the Office of Inspector General, Department of Transportation and the United States Immigration and Customs Enforcement Homeland Security Investigations.

The United States Attorney's Office for the Northern District of Florida is one of 94 offices that serve as the nation's principal litigators under the direction of the Attorney General. To access available public court documents online, please visit the U.S. District Court for the Northern District of Florida website. For more information about the United States Attorney's Office, Northern District of Florida, visit http://www.justice.gov/usao/fln/index.html.
Outcome:
Plaintiff's Experts:
Defendant's Experts:
Comments: