Information
About MoreLaw
Contact MoreLaw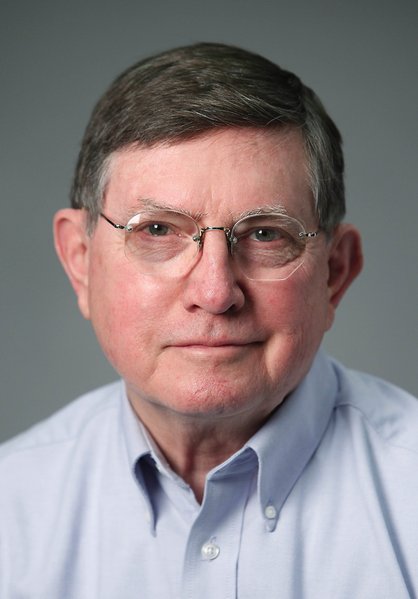 Please E-mail suggested additions, comments and/or corrections to Kent@MoreLaw.Com.
Help support the publication of case reports on MoreLaw
Date: 02-13-2018
Case Style:
United States of America v. Jason E. Galloway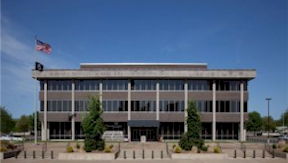 Southern District of Indiana Federal Courthouse - Evansville, Indiana
Case Number: 3:16-cr-00012-RLY-MPB
Judge: RLY
Court: United States District Court for the Southern District of Indiana (Vanderburgh County)
Plaintiff's Attorney: Kyle M. Sawa
Defendant's Attorney: Jake Warrum
Description: Evansville, IN - Minkler announces federal immigration charges against illegal alien involved in I-70 motor vehicle accident

Convicted felon sentenced to 10 years in federal court on ammunition charge

Three prior felonies result in an Evansville man sentenced for illegal possession of ammunition

An Evansville man was sentenced for possessing ammunition as a convicted felon after being arrested by the Evansville Police Department during a domestic disturbance in 2016. Jason E. Galloway, 40, was sentenced to 120 months (10 years) by U.S. District Judge Richard L. Young after pleading guilty to being a felon in possession of ammunition.

"Convicted felons have no right to carry firearms or ammunition in the state of Indiana," said Minkler. "If someone chooses to willfully violate federal law, they will face serious consequences."

According to a police report generated by the Evansville Police Department, police were called to the 1100 block of North Main Street on January 21, 2016, on a reported domestic violence incident. When officers arrived, they spoke with Galloway's former wife who stated Galloway had waived a gun around the house, threatened to shoot her, and assaulted her and her minor daughter. Officers found a stolen .22 caliber revolver in the house and a cylinder loaded with eight rounds of ammunition. Galloway left the home before officers arrived, but officers found him behind a nearby gas station with live ammunition in his pocket and placed him under arrest.

Galloway cannot legally possess a firearm or ammunition because he has three felony convictions. The convictions include:

Manufacturing methamphetamine, Henderson County, Kentucky, in 2000
Criminal recklessness resulting in serious bodily injury, in Posey County, Indiana, in 2010
Battery, Vanderburgh County, Indiana, in 2013

This case was investigated by the Evansville Police Department and the Bureau of Alcohol, Tobacco, Firearms and Explosives.

"ATF is committed to combating gun violence in our communities," said Trevor Velinor, ATF Special Agent in Charge for the Columbus Field Division. "We will continue to work with our law enforcement partners to make Evansville safer for all residents."

"This should serve as another example to those who wish to create havoc in our community that justice will in turn wreak havoc on their lives," said Evansville Police Chief Billy Bolin.

According to Assistant United States Attorney Kyle M. Sawa, who is prosecuting this case for the government, Galloway must also pay a $1,000 fine and serve three years of supervised release following his sentence.

In October 2017, United States Attorney Josh J. Minkler announced a Strategic Plan designed to shape and strengthen the District's response to its most significant public safety challenges. This prosecution demonstrates the office's firm commitment to utilize and partner with law enforcement agencies to prosecute individuals engaged firearm violations in the District's most violent areas. See United States Attorney's Office, Southern District of Indiana Strategic Plan Section 2.2
Outcome: Defendant was sentenced to 10 years' in prison.
Plaintiff's Experts:
Defendant's Experts:
Comments: