Information
About MoreLaw
Contact MoreLaw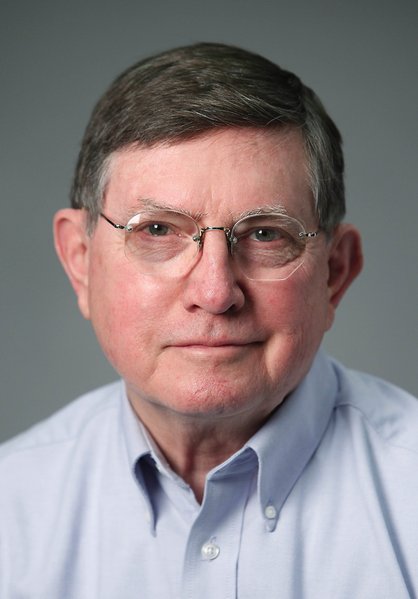 Please E-mail suggested additions, comments and/or corrections to Kent@MoreLaw.Com.
Help support the publication of case reports on MoreLaw
Date: 09-29-2017
Case Style:
United States of America v. Marco Antonio Delgado
Western District of Texas Federal Courthouse - El Paso, Texas
Case Number: 3:12-cr-02106-DCG
Judge: David C. Guaderrama
Court: United States District Court for the Western District of Texas (El Paso County)
Plaintiff's Attorney: Debra Kanof, Anna Arreola and Jose Luis Gonzalez
Defendant's Attorney: Erik Anthony Hanshew and Maureen Franco
Description: El Paso, TX - El Paso Attorney Marco Delgado Sentenced to Ten Years in Federal Prison in Connection with a Multi-Million Dollar Fraud/Money Laundering Scheme

El Paso attorney Marco Antonio Delgado (aka Marco Delgado Licon), age 51, was sentenced to ten years in federal prison in connection with a multi-million dollar wire fraud and money laundering scheme.

United States District Judge David C. Guaderrama also ordered that half of the ten-year-term of imprisonment imposed today run consecutive to a 16-year prison term Delgado is currently serving in a separate federal case. Judge Guaderrama scheduled a hearing to determine restitution in this case for November 28, 2017.

On September 21, 2016, jurors found Delgado guilty of three counts of wire fraud, seven counts of money laundering and nine counts of engaging in monetary transactions of criminally derived property. According to court documents and trial testimony, in January 2010, Delgado, as a legal representative of FGG Enterprises, Inc. (FGG), signed a $121 million contract between FGG and the Comisión Federal de Electricidad (CFE), a Mexican-state-owned utility company, for the acquisition and installation of power turbines for the Agua Prieta II power plant located in Agua Prieta, Sonora, Mexico. Pursuant to the agreement, payments from CFE to FGG were to be deposited into a FGG bank account located in El Paso.

Evidence during trial also revealed that Delgado, for the purpose of personal enrichment and without the consent of the sole owner of FGG, submitted a fraudulent written request to CFE, causing the payments that were supposed to be made to FGG to instead be deposited in an account in the Turks and Caicos Island, where Delgado controlled the funds. As a result, the first two payments from CFE—one on March 8, 2010, in the amount of $20 million and one on July 6, 2010, in the amount of $12 million—were deposited into the bank account in the Turks and Caicos Islands, instead of FGG's account. Delgado subsequently diverted millions from the account in the Turks and Caicos Islands. He used the monies for, among other things, the purchase of a residence in El Paso and a condominium in Taos, NM.

The Court also ordered the forfeiture of Delgado's properties traceable to his illegal scheme, including the defendant's residence and furnishings in El Paso, a condominium in Taos, NM and more than $2M located in the Turks and Caicos bank account. Delgado has remained in federal custody since his arrest in November 2012. Delgado was previously sentenced to 16 years in federal prison, after a jury trial before Senior U.S. District Judge David Briones in October of 2013, for conspiracy to launder up to $600 million in illegal drug proceeds.

Homeland Security Investigations (HSI) conducted this investigation.


Outcome: Defendant was sentenced to 10 years in prison.
Plaintiff's Experts:
Defendant's Experts:
Comments: