Information
About MoreLaw
Contact MoreLaw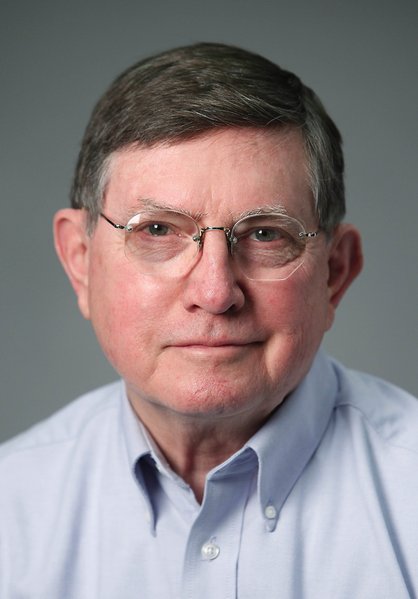 Please E-mail suggested additions, comments and/or corrections to Kent@MoreLaw.Com.
Help support the publication of case reports on MoreLaw
Date: 02-09-2018
Case Style:
United States of America v. Matthew J. Higgins-Vogt
Central District of Illinois Federal Courthouse - Springfield, Illinois
Case Number: 2:17-cr-20022-CSB-EIL
Judge: Sue E. Myerscough
Court: United States District Court for the Central District of Illinois (Sangamon County)
Plaintiff's Attorney: Gregory M. Gilmore
Defendant's Attorney: Anthony Bruno and Evan Bruno
Description: Springfield, IL - Jury Convicts Kane County Man for Bank Fraud, Aggravated Identity Theft

A jury deliberated for approximately two hours on January 8, 2018 before returning guilty verdicts on all charges against a Carpentersville, Ill., man, Keith JD Offord, 24, for bank fraud and aggravated identity theft. U.S. District Judge Sue E. Myerscough presided over the trial which began Feb. 6. Sentencing is scheduled on June 18, 2018.

At trial, the government presented evidence to show that from December 2013 to August 2015, Offord used othersí identities to create false identification documents which were used at retail stores to obtain credit accounts and to buy merchandise and gift cards. Offord added photographs of a co-schemer to the fraudulent IDs, and took the co-schemer to various retail businesses. The defendant defrauded several Springfield area stores, including Bergnerís, approximately $2500; Game Stop $1500; and Samís Club $2170; as well as stores in the St. Louis, Mo., area in July and August 2015.

The Illinois State Police conducted the investigation.

At sentencing, for the offense of bank fraud, the statutory penalty is up to 30 years in prison and for aggravated identity theft (three counts), the penalty is a mandatory two-year prison term to be served consecutive to the sentence ordered for the related fraud offense.
Outcome: Guilty
Plaintiff's Experts:
Defendant's Experts:
Comments: