Information
About MoreLaw
Contact MoreLaw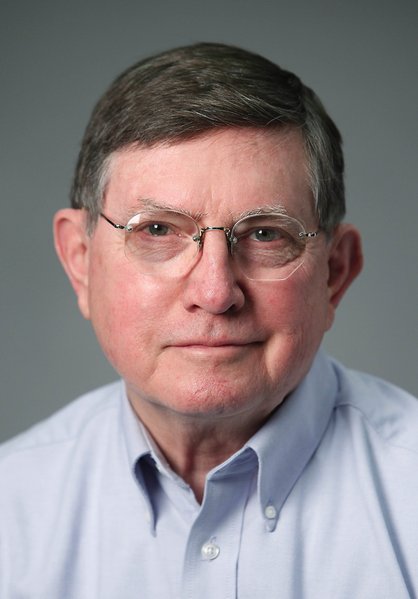 Please E-mail suggested additions, comments and/or corrections to Kent@MoreLaw.Com.
Help support the publication of case reports on MoreLaw
Date: 01-10-2018
Case Style:
United States of America v. Ricardo Javier Garza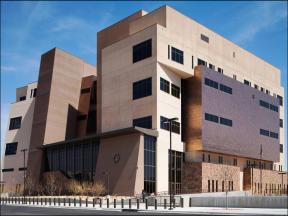 District of New Mexico Federal Courthouse - Las Cruces, New Mexico
Case Number: 2:17-cr-02442-VJ1
Judge:
Court: United States District Court for the District of New Mexico (Dona Ana County)
Plaintiff's Attorney: Dustin C. Segovia
Defendant's Attorney: Jess Lilley
Description: Las Cruzes, NM - Felon from Carlsbad Pleads Guilty to Violating Federal Firearms Laws

Ricardo Javier Garza, 41, of Carlsbad, N.M., pled guilty on January 8, 2017 in Las Cruces, N.M., federal court to violating the federal firearms laws by unlawfully possessing a firearm and ammunition.

The Bureau of Alcohol, Tobacco, Firearms and Explosives arrested Garza on May 4, 2017, on a criminal complaint charging him with being a felon in possession of a firearm on March 5, 2014, in Eddy County, N.M. According to the complaint, law enforcement officers found a firearm and multiple rounds of ammunition in Garza's residence after receiving a tip from Eddy County Crime Stoppers that Garza, a convicted felon, was in possession of stolen firearms.

Garza subsequently was indicted on Sept. 13, 2017, and was charged with being a felon in possession of a firearm and ammunition on March 5, 2014, in Eddy County. According to the indictment, Garza was prohibited from possessing firearms or ammunition because he previously had been convicted of aggravated burglary, larceny with a firearm, and receiving stolen property.

During court proceedings, Garza entered a guilty plea to the indictment without the benefit of a plea agreement. At sentencing, Garza faces a maximum penalty of ten years in federal prison.

This case was investigated by the Bureau of Alcohol, Tobacco, Firearms and Explosives and the Pecos Valley Drug Task Force and is being prosecuted by Assistant U.S. Attorney Aaron O. Jordan of the U.S. Attorney's Las Cruces Branch Office.

The Pecos Valley Drug Task Force is comprised of officers from the Eddy County Sheriff's Office, Carlsbad Police Department and Artesia Police Department and is part of the HIDTA Region VI Drug Task Force. The High Intensity Drug Trafficking Areas (HIDTA) program was created by Congress with the Anti-Drug Abuse Act of 1988. HIDTA is a program of the White House Office of National Drug Control Policy (ONDCP) which provides assistance to federal, state, local and tribal law enforcement agencies operating in areas determined to be critical drug-trafficking regions of the United States and seeks to reduce drug trafficking and production by facilitating coordinated law enforcement activities and information sharing.
Outcome: Guilty
Plaintiff's Experts:
Defendant's Experts:
Comments: