Information
About MoreLaw
Contact MoreLaw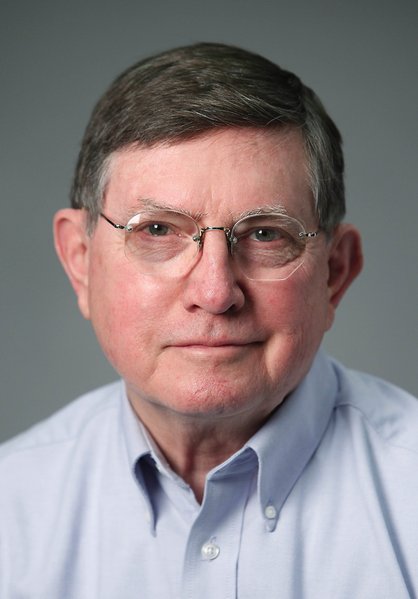 Please E-mail suggested additions, comments and/or corrections to Kent@MoreLaw.Com.
Help support the publication of case reports on MoreLaw
Date: 01-14-2018
Case Style:
United States of America v. Jeremiah Davidson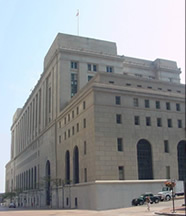 Western District of Pennsylvania Courthouse - Pittsburgh, Pennsylvania
Case Number: 2:17-cr-00334-MRH
Judge: Mark R. Hornak
Court: United States District Court for the Western District of Pennsylvania (Allegheny County)
Plaintiff's Attorney: Brendan T. Conway
Defendant's Attorney: Chris Capozzi
Description: Pittsburgh, PA - Pittsburgh Man Admits Guilt in Health Care Fraud Scheme

A resident of Pittsburgh, Pennsylvania pleaded guilty in federal court to one count of conspiracy to distribute oxycodone and oxymorphone, one count of health care fraud, and one count of perjury on January 12, 2018.

Jeremiah Davidson, age 61, of Pittsburgh, Pennsylvania pleaded guilty to a one-count information and two counts of a Superseding Indictment before United States District Judge Mark R. Hornak.

In connection with the guilty plea, the court was advised that Davidson obtained opioid prescription pain medication through physicians, often paid by taxpayer funded insurance programs, and sold the medication to a conspirator for later distribution to addicts. He arranged for the taxpayer funded insurance programs to pay for the pills by representing that he intended to use the medication for his own medical care when, in fact, he intended to sell the medication.

While on bond pending his guilty plea, the Pittsburgh Police arrested the defendant after observing him selling pain medication to a known pill distributor. During a hearing on the governmentís motion to revoke the defendantís bond, the defendant testified under oath that he did not receive money for selling his pain medication, that he had paid cash for the medication, that the medication had not been paid for through insurance, and that he had notified an agent with the Federal Bureau of Investigation of his arrest within 24 hours. All of that testimony was false and provided the basis for the perjury charge to which Davidson pleaded guilty.

Judge Hornak scheduled sentencing for May 9, 2018. The law provides for a total sentence of 35 years in prison, a fine of not more than $1,500,000, or both. Under the Federal Sentencing Guidelines, the actual sentence imposed is based upon the seriousness of the offenses and the prior criminal history of the defendant.

The Federal Bureau of Investigation and the Drug Enforcement Administration conducted the investigation that led to the prosecution of Davidson.
Outcome: Guilty
Plaintiff's Experts:
Defendant's Experts:
Comments: