Information
About MoreLaw
Contact MoreLaw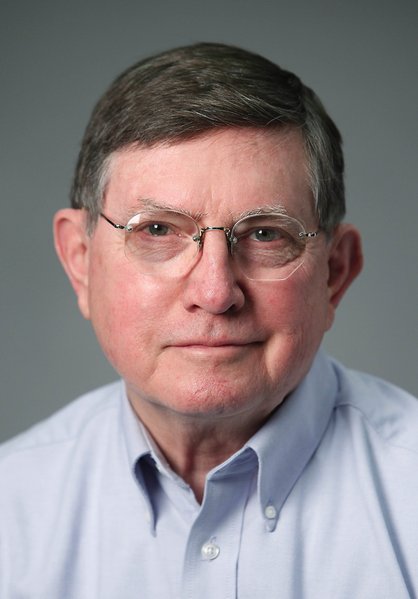 Please E-mail suggested additions, comments and/or corrections to Kent@MoreLaw.Com.
Help support the publication of case reports on MoreLaw
Date: 12-03-2018
Case Style:
United States of America v. Dereci Lowe
Case Number: 2:17-cr-00268-CB
Judge: Cathy Bissoon
Court: United States District Court for the Western District of Pennsylvania (Allegheny County)
Plaintiff's Attorney: Ross E. Lenhardt
Defendant's Attorney: Chris Rand Eyster
Description: Pittsburgh, PA - Monessen Drug Dealer Pleads Guilty

A former resident of Monessen, Pa, pleaded guilty in federal court to three charges involving dealing crack cocaine, United States Attorney Scott W. Brady announced today.

Dereci Lowe, 28, pleaded guilty to all of the charged counts in his federal Indictment before United States District Judge Cathy Bissoon.

In connection with the guilty plea, the court was advised that investigators with the Drug Enforcement Administration (DEA) arranged to buy crack cocaine from Lowe on May 11, 2017 and August 10, 2017. The agents then obtained a search warrant for his residence and executed it on September 6, 2017. That search revealed documentation that the residence was occupied and utilized by Lowe, as well as additional amounts of crack cocaine and approximately $6,000 in cash. In total, police seized 40.143 grams of crack cocaine from Lowe.

Judge Bissoon scheduled sentencing for March 21, 2019 at 2:15 p.m. Because the government filed a document advising the Court that the defendant had been convicted of a felony drug offense in the past, his potential penalties were increased. As a result, the law provides for a total sentence of up to life in prison, a fine of up to $12,000,000, or both. Under the Federal Sentencing Guidelines, the actual sentence imposed is based upon the seriousness of the offenses and the prior criminal history of the defendant.

Pending sentencing, the court ordered the defendant to remain incarcerated and remanded him back to the custody of the United States Marshal Service.

Assistant United States Attorney Ross E. Lenhardt of the Major Crimes Section is prosecuting this case on behalf of the government.

The DEA conducted the investigation that led to the prosecution of Lowe with valuable assistance from a variety of various federal, state, county and local police departments, including the Canonsburg Police Department, the Monessen Police Department, the Pennsylvania State Police, the Washington County Sheriff's Office and the Washington County District Attorney's Office.


Charges:


21 U.S.C. 841(a)(1) and 841(b)(1)(B)(iii) POSSESSION WITH INTENT TO DISTRIBUTE 28 GRAMS OR MORE OF CRACK.
(1)
21 U.S.C. 841(a)(1) and 841(b)(1)(C) POSSESSION WITH INTENT TO DISTRIBUTE AND DISTRIBUTION OF A QUANTITY OF CRACK.
(2-3)
Outcome: AMENDED PRESENTENCE ORDER as to DERECI LOWE: Tentative Presentence Report due by 1/24/2019. Presentence Report due by 2/14/2019. Position with Respect to Sentencing Factors due by 2/21/2019. Presentence Report Addendum due to this Court, defendant and counsel by 3/7/2019. Supplemental Information or Memorandum with Respect to Sentencing due by 3/14/2019. Sentencing set for 3/21/2019 at 2:15 PM in Courtroom 3A before Judge Cathy Bissoon. Signed by Judge Cathy Bissoon on 11/30/18. (wss) (Entered: 11/30/2018)

Plaintiff's Experts:
Defendant's Experts:
Comments: