Information
About MoreLaw
Contact MoreLaw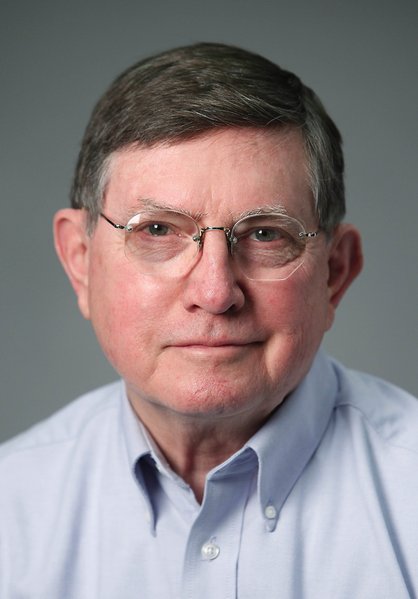 Please E-mail suggested additions, comments and/or corrections to Kent@MoreLaw.Com.
Help support the publication of case reports on MoreLaw
Date: 02-19-2018
Case Style:
United States of America v. Jordan Raeshaun Cambridge
District of Nevada Federal Courthouse - Las Vegas, Nevada
Case Number: 2:17-cr-00227-KJD-NJK
Judge: Kent J. Dawson
Court: United States District Court for the District of Nevada (Clark County)
Plaintiff's Attorney: Brandon Jaroch
Defendant's Attorney: Chris Rasmussen
Description: Las Vegas, NC - Man Sentenced To Eight Years In Prison For Conspiracy To Distribute Ecstasy And Methamphetamine

A Las Vegas man was sentenced on February 13, 2018 to 97 months in prison for his role in a conspiracy to distribute 7,000 pills of MDMA, a synthetic drug commonly known as Ecstasy, and methamphetamine, announced U.S. Attorney Dayle Elieson for the District of Nevada.

Jordan Raeshaun Cambridge, 26, pleaded guilty on Sept. 6, 2017, to one count of conspiracy to distribute MDMA and methamphetamine. In addition to the prison term, U.S. District Judge Kent J. Dawson sentenced him to four years of supervised release.

According to the plea agreement, Cambridge admitted that he joined a conspiracy with others to distribute MDMA and methamphetamine for financial gain. He sold approximately 7,000 MDMA pills for $21,000. At the time of his arrest during a drug transaction, Cambridge had approximately 5,600 transformer-shaped MDMA pills and 1.5 grams of marijuana in his possession. During the execution of a search warrant of Cambridge's residence in North Las Vegas, law enforcement found 4,997 MDMA pills, 267 grams of MDMA residue, 221.9 grams of methamphetamine, 201.4 grams of marijuana, a Rossi .38 caliber revolver, and a Raikal semi-automatic .380 handgun.

The case was investigated by the Drug Enforcement Administration and prosecuted by Assistant U.S. Attorney Brandon Jaroch.
Outcome: Defendant was sentenced to 97 months in prison.
Plaintiff's Experts:
Defendant's Experts:
Comments: