Information
About MoreLaw
Contact MoreLaw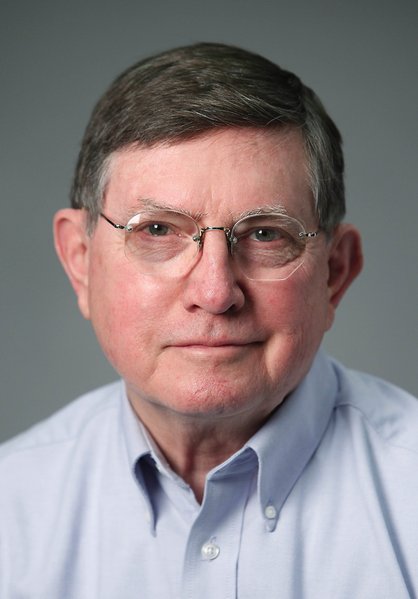 Please E-mail suggested additions, comments and/or corrections to Kent@MoreLaw.Com.
Help support the publication of case reports on MoreLaw
Date: 01-25-2018
Case Style:
United States of America v. Julio Cesar Sala Stripling and Marin Lee Rodriguez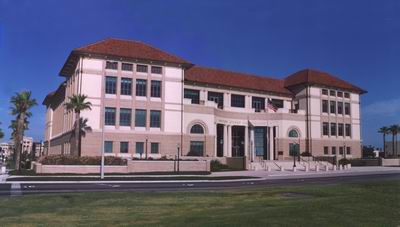 Southern District of Texas Federal Courthouse - Corpus Christi, Texas
Case Number: 2:17-cr-00213
Judge: Nevla Gonazales Ramos
Court: United States District Court for the Southern District of Texas (Nuces County)
Plaintiff's Attorney: Michael Hess
Defendant's Attorney: Micah Hatley for Julio Cesar Sala Stripling

Description: Corpus Christi, TX - Drug Trafficker and Distributor Sentenced to Long Prison Terms

Two members of a massive drug conspiracy have been ordered to significant terms in federal prison, announced U.S. Attorney Ryan K. Patrick. Julio Cesar Sala Stripling, 39, and Martin Lee Rodriguez, 30, both of Corpus Christi, pleaded guilty to conspiring to possess with intent to distribute methamphetamine, cocaine and cocaine base on Oct. 5, and Oct. 24, 2017, respectively.

Others convicted in the case were sentenced previously. Gilbert Arredondo, 21, Carlos Bustillos Flores Sr., 47, Mario Gonzales, 20, and Roxey Lynn Trevino, 27, all of Corpus Christi, received sentences of 120, 70, 57 and 65 months, respectively. They had all previously pleaded guilty to conspiring to possess with intent to distribute more than five kilograms of cocaine and 50 grams of methamphetamine, as did Carlos Villagomez Flores Jr., 21, also of Corpus Christi. He is set for sentencing Feb. 28, 2018.

Stripling was determined to be the leader of the conspiracy and supplied numerous drug dealers in Corpus Christi with methamphetamine, crack cocaine and powder cocaine. He had been hiding in Houston during much of the conspiracy because he was wanted by law enforcement for other crimes. At the time of his arrest, he was found in possession of methamphetamine, crack cocaine and powder cocaine, as well as four firearms.

Rodriguez was one of the dealers Stripling supplied. He was found in possession of methamphetamine, cocaine, marijuana and 16 firearms - six of which were stolen - at the time of his arrest in October 2016.

Trevino assisted Stripling in the drug trafficking offense, while Gonzales, Arredondo and Flores Sr. were couriers for the organization. Flores Jr. assisted his father - Flores Sr.

With the exception of Flores Jr., who was permitted release pending his sentencing, all have been and will remain in custody pending transfer to U.S. Bureau of Prisons facilities to be determined in the near future.

Other members of the conspiracy have pleaded guilty to varying drug offenses and are also pending sentencing.

The Drug Enforcement Administration; Bureau of Alcohol, Tobacco, Firearms and Explosives; U.S. Marshals Service; Texas Department of Public Safety; IRS – Criminal Investigation; San Patricio County Sheriff's Office; and police departments in Corpus Christi, Aransas Pass and Ingleside all assisted in the joint investigation.
Outcome: U.S. District Judge Nelva Gonzales Ramos ordered Stripling to prison for 264 months, while Rodriguez received a 120-month-term. Both will also serve five years of supervised release following completion of their sentences.
Plaintiff's Experts:
Defendant's Experts:
Comments: