Information
About MoreLaw
Contact MoreLaw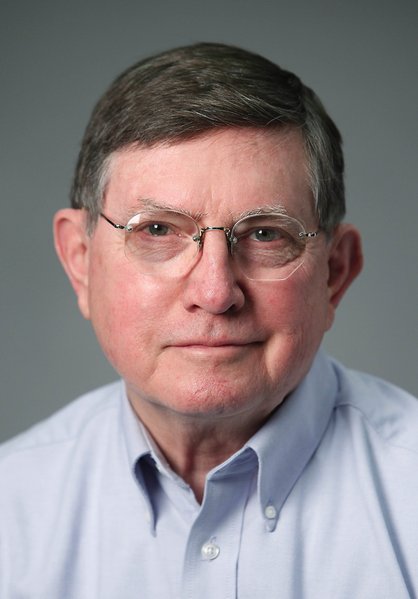 Please E-mail suggested additions, comments and/or corrections to Kent@MoreLaw.Com.
Help support the publication of case reports on MoreLaw
Date: 01-31-2018
Case Style:
United States of America v. Brian Wayne Ray
Northern District of Alabama Federal Courthouse - Birmingham, Alabama
Case Number: 2:17-cr-00209-RDP-HNJ
Judge: R. David Proctor
Court: United States District Court for the Northern District of Alabama (Jefferson County)
Plaintiff's Attorney: Erica Williamson Barnes
Defendant's Attorney: Hube Dodd
Description: Birmingham, AL - Trussville Man Sentenced to 15˝ Years in Federal Prison for Child Pornography

A Trussville, Alabama man was sentenced to more than 15 years in prison for distributing and possessing child pornography.

U.S. District Judge R. David Proctor sentenced BRIAN WAYNE RAY, 55, to 15 years and eight months in prison. Ray pleaded guilty in October to one count of distributing child pornography between March 9, 2016, and March 15, 2016, using the internet and an email account. He also pleaded guilty to one count of possessing child pornography between Feb. 14, 2016, and July 5, 2016, in Jefferson County.

"Long prison sentences are well-deserved for both defendants in this case," Town said. "Mr. Ray assumed different personas to troll the internet for child pornography and Ms. Galloway produced and provided pornographic images of a child she should have been protecting. Fortunately, neither one of these individuals will be near children for years to come."

Judge Proctor last year sentenced Ray's co-defendant, Jennifer Lynne Galloway, 34, of Shelby County, to 24 years and six months in prison for producing child pornography of an eight-year-old relative in 2015.

After Galloway took the explicit photos of the child, she sent them to a man she knew as Cory Haynes, whom she had met on the internet. Haynes actually was Ray, according to his plea agreement with federal prosecutors. FBI investigators discovered the pornographic images that Galloway produced attached to emails between Ray and a man living in Washington, D.C., according to the plea agreement. The FBI also located other images of child pornography within Ray's email account.

The FBI investigated the case, which Assistant U.S. Attorney Erica Williamson Barnes prosecuted.
Outcome: Defendant was sentenced to 15 years and 8 months' in prison.
Plaintiff's Experts:
Defendant's Experts:
Comments: