Information
About MoreLaw
Contact MoreLaw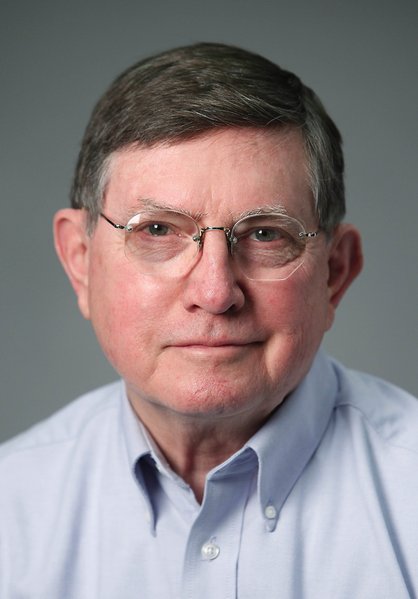 Please E-mail suggested additions, comments and/or corrections to Kent@MoreLaw.Com.
Help support the publication of case reports on MoreLaw
Date: 02-05-2018
Case Style:
United States of America v. Richard Thomas Zieske
Western District of Washington Federal Courthouse - Seattle, Washington
Case Number: 2:17-cr-00137-JLR
Judge: James L. Robart
Court: United States District Court for the Western District of Washington (King County)
Plaintiff's Attorney: Seth Wilkinson and Michael Dion
Defendant's Attorney: Jesse Guerrero Cantor and Mohammad Ali Hamoudi - FPD
Description: Seattle, WA - Repeat Investment Fraudster Convicted of Wire Fraud, Securities Fraud and Aggravated Identity Theft
Victims met Defendant through Martial Arts Studio; Defendant lied about Criminal Past and Stole Disabled Man's Retirement Savings

A federal jury convicted RICHARD THOMAS ZIESKE, a Renton man who presented himself as an investment advisor, of eight federal felonies late yesterday. ZIESKE was previously convicted of federal fraud charges for defrauding members of his church and others out of over $1.2 million by posing as an investment advisor. In the present prosecution, ZIESKE was charged with a similar scheme to defraud victims he met through a Renton martial arts studio. The jury deliberated for about two hours following the three-day trial before finding ZIESKE, 48, guilty of eight federal felonies. ZIESKE was convicted of five counts of wire fraud, one count of securities fraud and two counts of aggravated identity theft. U.S. District Judge James L. Robart scheduled sentencing for April 30, 2018.

According to records in the case and testimony at trial, in 2005 ZIESKE pleaded guilty to mail fraud, securities fraud and wire fraud for a scheme in which he solicited nearly $2 million from members of his church and others, fraudulently promising big returns on investments. ZIESKE was sentenced to 41 months in prison and ordered to pay more than $1.3 million in restitution. The Washington Department of Financial Institutions also entered a cease and desist order against him.

Nevertheless, in 2013, ZIESKE overheard a member of his Renton martial arts studio talking about his 401k account. The victim had been forced to retire and limit his martial arts due to a degenerative neck condition. ZIESKE convinced the victim to allow him to manage more than $95,000 in retirement funds, promising big returns. Instead, ZIESKE used the money to purchase a limited edition Harley Davidson motorcycle, to pay for liposuction surgery, and to finance a luxury SUV. ZIESKE attempted to recruit other 'investors,' and convinced the founder of the martial arts studio to invest about $40,000 with him. A brokerage firm closed ZIESKE's trading account after its check revealed ZIESKE's prior conviction. ZIESKE then opened another brokerage account using the identity of another member of the martial arts studio. That conduct is the basis for the aggravated identity theft convictions.

Wire fraud is punishable by up to 20 years in prison. Securities fraud is punishable by up to five years in prison. Aggravated identity theft is punishable by two years in prison consecutive to any other sentence imposed on other counts of conviction.
Outcome: Guilty
Plaintiff's Experts:
Defendant's Experts:
Comments: