Information
About MoreLaw
Contact MoreLaw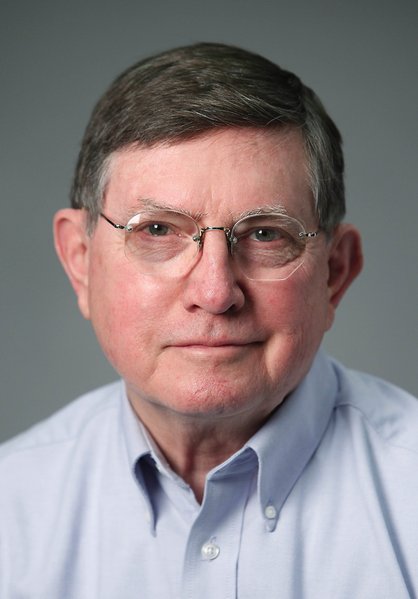 Please E-mail suggested additions, comments and/or corrections to Kent@MoreLaw.Com.
Help support the publication of case reports on MoreLaw
Date: 10-09-2017
Case Style:
United States of America v. Judith Hutchinson
Western District of Washington Federal Courthouse - Seattle, Washington
Case Number: 2:17-cr-00115-TSZ
Judge: Thomas S. Zilly
Court: United States District Court for the Western District of Washington (King County)
Plaintiff's Attorney: Matthew Diggs
Defendant's Attorney: Brian Sullivan
Description: Seattle, WA - Woman Who Embezzled more than $2 Million from Everett Battery Company Sentenced to Prison -
Long-Time, Trusted Employee Stole $2.4 Million over 7 Years

A 34-year employee of an Everett, Washington battery company was sentenced today in U.S. District Court in Seattle to three years in prison, three years of supervised release, and $2,427,478 in restitution for embezzling from her employer, announced U.S. Attorney Annette L. Hayes. JUDITH HUTCHINSON, 65, of Everett, pleaded guilty in May 2017, admitting that over the last seven years, while employed as bookkeeper and controller for All Battery Sales and Services, Inc., she used company money to pay her personal expenses, including charges for expensive jewelry, vacation rentals and cruises, clothes, furniture, and other items. At the sentencing hearing U.S. District Judge Thomas S. Zilly told her, "you essentially stole from this company $2.4 million… You were buying jewelry, high-end clothing, a Porsche and a Corvette… I'm very troubled by that."

According to records filed in the case, HUTCHINSON used her trusted position at the company to use company money to pay her personal credit card bills. HUTCHINSON regularly spent more than $2,000 a day on online shopping, and made large purchases such as a vacation rental for a Colorado ski condo, and other expensive vacations for her extended family. HUTCHINSON hid her embezzlement from the family owned business by creating false and fraudulent entries in All Battery's cost reports by inflating costs incurred by other sectors of All Battery's business to hide the transfers made to pay her personal credit card balances.

In victim statements provided to the court, other employees and managers recounted how the company had struggled during the period of the embezzlement. Employees went without raises, purchases were delayed, work hours were trimmed so that the company could continue with a positive cash flow. The office manager noted that while the staff endured a wage freeze and limits on overtime, HUTCHINSON continued to steal and spend company money for her own benefit. The embezzlement was finally discovered by a co-worker and the company reported it to law enforcement in August 2016.

The case was investigated by the FBI and the Snohomish County Sheriff's Office.

Outcome: Defendant was sentenced to three years in prison and three years of supervised release and ordered to pay $2,427,478 in restitution.
Plaintiff's Experts:
Defendant's Experts:
Comments: