Information
About MoreLaw
Contact MoreLaw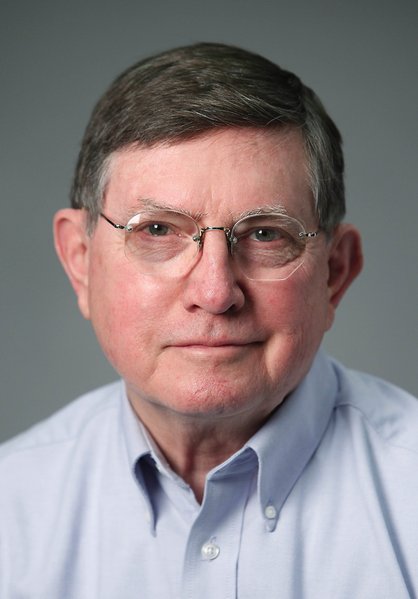 Please E-mail suggested additions, comments and/or corrections to Kent@MoreLaw.Com.
Help support the publication of case reports on MoreLaw
Date: 02-05-2018
Case Style:
United States of America v. Joe Lamont Gholar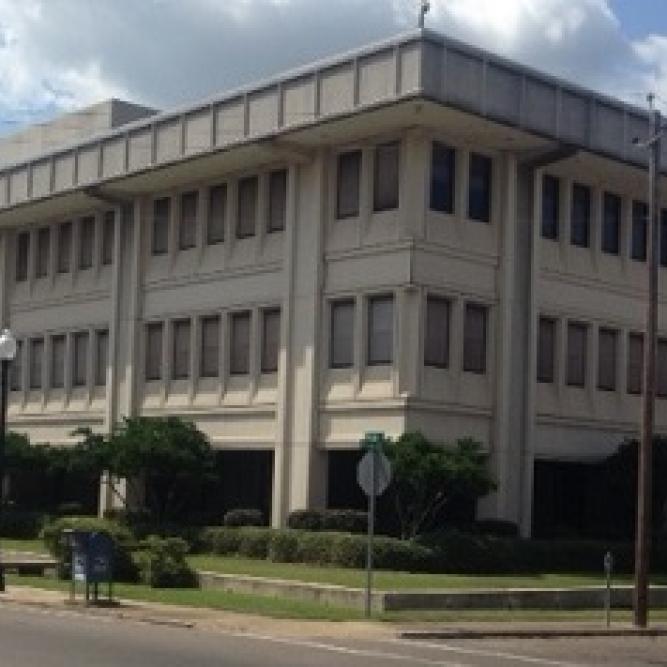 Southern District of Mississippi Federal Courthouse - Hattiesburg, Virginia
Case Number: 2:17-cr-00024-KS-MTP
Judge: Keith Starrett
Court: United States District Court for the Southern District of Mississippi (
Plaintiff's Attorney: Stan Harris
Defendant's Attorney: Ellen Maier Allred and John William Weber - FPD
Description: Hattiesburg, MS - Convicted Felon Pleads Guilty To Illegally Possessing Firearm (Forrest County)

Joe Lamont Gholar, 45, formerly of Jefferson Davis County, Mississippi, pled guilty on February 1, 2018 before U.S. District Judge Keith Starrett to possession of a firearm by a convicted felon, announced U.S. Attorney Mike Hurst, Special Agent-in-Charge Dana Nichols, Bureau of Alcohol, Tobacco, Firearms and Explosives (ATF), and Special Agent-in-Charge Stephen G. Azzam, Drug Enforcement Administration (DEA).

On June 9, 2015, in Jefferson Davis County, agents of the Drug Enforcement Administration Hattiesburg High Intensity Drug Trafficking Area (HIDTA) team served a search warrant at the home Gholar shared with two others. One of the two other residents of the home also was a convicted felon; but, was incarcerated at the time. Gholar was present during the search, and 35 rounds of .380 ammunition were found in Gholar's room. A .380 caliber pistol was found in a vehicle for which Gholar was the only driver, and a shotgun and rifle belonging to Gholar also were found on the premises.

Previously, Gholar had been convicted in the United States District Court for the Western District of Texas, of felony possession with intent to distribute cocaine. Gholar admitted that he knew he was prohibited from possessing a firearm.

Gholar will be sentenced by Judge Starrett on April 17, 2018 at 9:45 a.m., and faces a maximum penalty of 10 years in federal prison and a $250,000 fine.

The case was investigated by the Bureau of Alcohol, Tobacco, Firearms and Explosives and by the Drug Enforcement Administration.
Outcome: Guilty
Plaintiff's Experts:
Defendant's Experts:
Comments: