Please E-mail suggested additions, comments and/or corrections to Kent@MoreLaw.Com.
Help support the publication of case reports on MoreLaw
Date: 01-17-2018
Case Style:
United States of America v. Luis Enrique Martinez-Rosales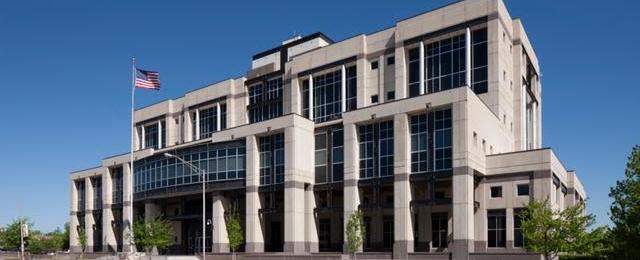 District of Kansas Federal Courthouse - Kansas City, Kansas
Case Number: 2:16-cr-20015-JAR
Judge: Julie A. Robinson
Court: United States District Court for the District of Kansas (Wyandotte County)
Plaintiff's Attorney: Tris Hunt
Defendant's Attorney: Steve Patton
Description: Kansas City, KS - Kansas City, Kan., Man Sold Six to Ten Kilos of Meth a Week

A Kansas City, Kan., man was sentenced on January 16, 2018 to 15 years in federal prison after admitting he distributed six to 10 kilos of methamphetamine a week.

Luis Enrique Martinez-Rosales, 25, Kansas City, Kan., pleaded guilty to one count of conspiracy to distribute methamphetamine and one count possession with intent to distribute. In his plea, he admitted the Kansas Highway Patrol found two kilograms of methamphetamine and almost $50,000 in cash when they stopped his car on I-70 in Wyandotte County, Kan. He received methamphetamine in loads smuggled into the United States in tractor-trailers and wired payment to Mexico.

Beall commended the Kansas Highway Patrol, the Drug Enforcement Administration.
Outcome: Defendant was sentenced to 15 years in prison.
Plaintiff's Experts:
Defendant's Experts:
Comments: