Information
About MoreLaw
Contact MoreLaw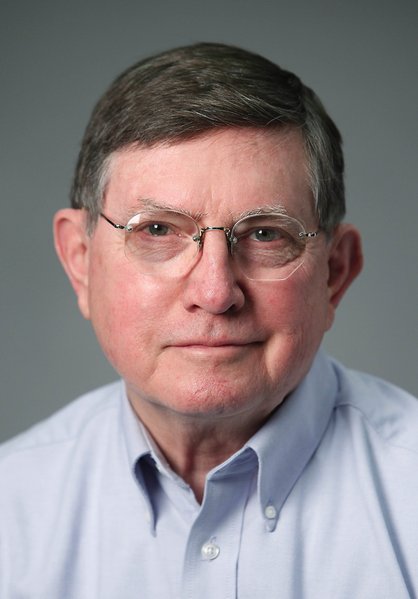 Please E-mail suggested additions, comments and/or corrections to Kent@MoreLaw.Com.
Help support the publication of case reports on MoreLaw
Date: 02-05-2018
Case Style:
United States of America v. Rodney Brown and Michael Portis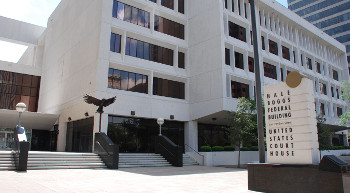 Eastern District of Louisiana Federal Courthouse - New Orleans, Louisiana
Case Number: 2:16-cr-00134-CJB-KWR
Judge: Carl J. Barbiew
Court: United States District Court for the Eastern District of Louisiana (Orleans Parish)
Plaintiff's Attorney: Shirin Hakimzadeh and Nolan D Paige
Defendant's Attorney: Bob Glass for Rodney Brown


Maura Doherty for Michael Portis
Description: New Orleans, LA - New Orleans Men Plead Guilty to Gun and Carjacking Charges

RODNEY BROWN, age 22 and MICHAEL PORTIS, 27, both of New Orleans, pled guilty to carjacking related charges. PORTIS pled guilty to brandishing a firearm during and in relation to a carjacking and BROWN pled guilty to carjacking.

According to court documents, on April 24, 2016, at approximately 2:29 a.m., two females were carjacked in the driveway of a house located in the 5000 block of N. Derbigny Street. The victims stated that they exited the house and entered a vehicle that was parked in the driveway of that location. PORTIS and BROWN, dressed in black and brandishing guns, approached from opposite sides of the vehicle. BROWN tapped on the window of the vehicle with a gun and stated, "You move I'll shoot." A third suspect stood nearby and acted as a lookout. The two females exited the car and the suspects entered and drove away. A short time later, the car was returned and left in the driveway.

One of the victims told the police officers that one of the suspects had facial tattoos. Officers canvassed the area, set up a perimeter and searched the block. Officers located PORTIS and two other subjects hiding in high bush nearby. PORTIS had facial tattoos and was wearing dark pants and a dark, hooded sweatshirt, consistent with the description given by the victims. The victim positively identified PORTIS as one of the gunmen. BROWN was not apprehended on the date of the incident, but was later identified and implicated on jail phone call recordings.

PORTIS faces a possible maximum sentence of life imprisonment, a fine of $250,000 and up to five years on supervised release. BROWN faces up to 15 years imprisonment, a fine of $250,000, and up to three years on supervised release. U.S. District Judge Carl J. Barbier.

Outcome: Guilty
Plaintiff's Experts:
Defendant's Experts:
Comments: