Information
About MoreLaw
Contact MoreLaw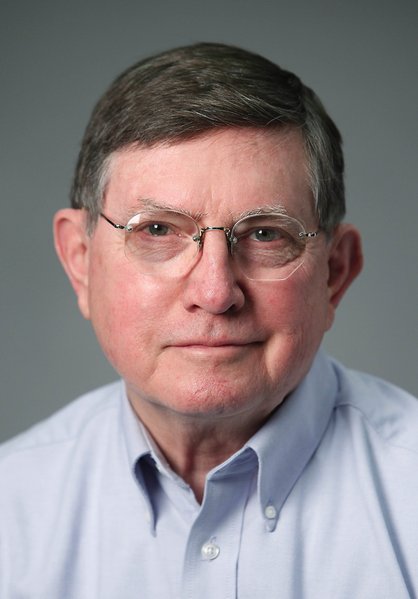 Please E-mail suggested additions, comments and/or corrections to Kent@MoreLaw.Com.
Help support the publication of case reports on MoreLaw
Date: 02-12-2018
Case Style:
United States of America v. Matthew Hinton
United States District Court for the District of Vermont
Case Number: 2:16-cr-00126-cr
Judge: Christina Reiss
Court: United States District Court for the District of Vermont (Chittenden County)
Plaintiff's Attorney: Joseph Pereall
Defendant's Attorney: David McColgin
Description: Burlington, VT - Orwell Man Sentenced to 84 months of Imprisonment for Armed Robbery of Fair Haven Maplefields Store in September 2015

The Office of the United States Attorney for the District of Vermont stated that Matthew Hinton, 28, most recently of Orwell, Vermont, has been sentenced by U.S. District Court Judge Christina Reiss to 84 months of imprisonment for an armed robbery of the Maplefields convenience store in Fair Haven, which occurred on September 30, 2015. The defendant previously pled guilty to this robbery, as well as possessing a stolen firearm, which he stole during a burglary in Orwell, Vermont, a couple days prior to the robbery.

Judge Reiss also sentenced Hinton to three years of supervised release, which will follow his prison sentence. Finally, Judge Reiss ordered Hinton to pay $2,150 in restitution to the Orwell burglary victims and $200 in restitution to Maplefields.

According to the facts stipulated to by Hinton, on September 28, 2015, Hinton burglarized a home on Daigneault Hill Road in Orwell, Vermont and stole, among other items, a Ruger .357 caliber revolver. On September 30, 2015, at about 2:30 A.M., the defendant entered the Maplefields convenience store in Fair Haven, Vermont and pointed the Ruger revolver at the store clerk in a threatening manner and demanded that she open the cash register drawer, which she did. The defendant then took $80 of cash from the cash register. The defendant ordered the store clerk to hand him two cartons of cigarettes from behind the counter and she complied. The defendant then told her to get on the floor and stay down on the floor or there would be problems. According to court records, the store clerk still suffers from PTSD from the armed robbery.

Hinton was initially arrested on September 30, 2015 on state charges. The state charges against him include charges brought by the Addison County State's Attorney for three other burglaries in the Orwell and Shoreham area committed by Hinton on September 28, 2015. Hinton recently pled guilty to these charges and was sentenced to 4-10 years of incarceration. In addition, Hinton has a pending state charge for escape from custody (furlough) in Rutland County brought by the Rutland County State's Attorney.

Hinton will not receive credit on the federal sentence for the prior time he has spent in state custody, which has been continuous since September 30, 2015. In other words, Hinton did not start receiving credit for his 84-month federal sentence until February 6, 2018, the day of his federal sentencing. At that point, his federal sentence and state sentences will run concurrently.

U.S. Attorney Christina Nolan noted that this prosecution is part of the U.S. Department of Justice's Project Safe Neighborhood, a nationwide commitment to reduce gun crime in America. Led by the U.S. Attorney's Office and the Bureau of Alcohol Tobacco, Firearms and Explosives, Project Safe Neighborhood marshals federal, state and local resources to better locate, apprehend, and prosecute individuals who violate federal gun laws. For more information about Project Safe Neighborhood and Project Safe Vermont, please visit: www.projectsafeneighborhoods.gov
Outcome: Defendant was sentenced to 84 months in prison.
Plaintiff's Experts:
Defendant's Experts:
Comments: