Please E-mail suggested additions, comments and/or corrections to Kent@MoreLaw.Com.
Help support the publication of case reports on MoreLaw
Date: 01-29-2018
Case Style:
United States of America v. Michelle Troung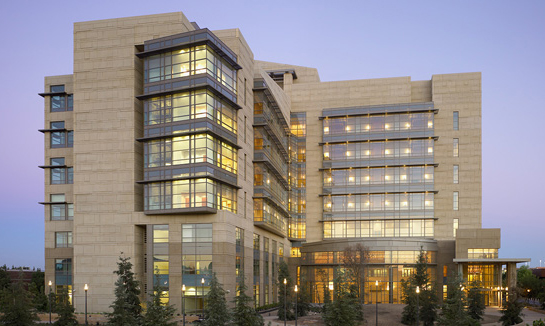 Eastern District of California Federal Courthouse - Fresno, California
Case Number: 2:12-cr-00049-GEB
Judge: Garland E. Burrell, Jr.
Court: United States District Court for the Eastern District of California (Sacramento County)
Plaintiff's Attorney: Todd A. Pickles
Defendant's Attorney: Paul Dennison
Description: Sacramento, CA - Lake County Woman Sentenced to over 6 Years in Prison for Laundering Money from Cocaine and Marijuana Trafficking

Michelle Troung, 34, of Clear Lake, was sentenced January 26, 2018 by U.S. District Judge Garland E. Burrell Jr. to six-and-a-half years in prison for conspiracy to launder money.

According to court documents, Troung conspired with co-defendants Dustin Wilson and Brandon Roberts to distribute marijuana and cocaine from Sacramento to the Southeastern United States. They also conspired to conceal the proceeds of their drug trafficking through various monetary transactions. On January 13, 2017, Troung pleaded guilty to conspiracy to commit money laundering.

This case is the product of an investigation by the Internal Revenue Service-Criminal Investigation and the Drug Enforcement Administration.

Co-defendant Brandon Roberts was sentenced to three years and one month in prison. Co-defendant Dustin Wilson has pleaded guilty and is set for sentencing on February 23, 2018.
Outcome: Defendant was sentenced to 6.5 years in prison.
Plaintiff's Experts:
Defendant's Experts:
Comments: