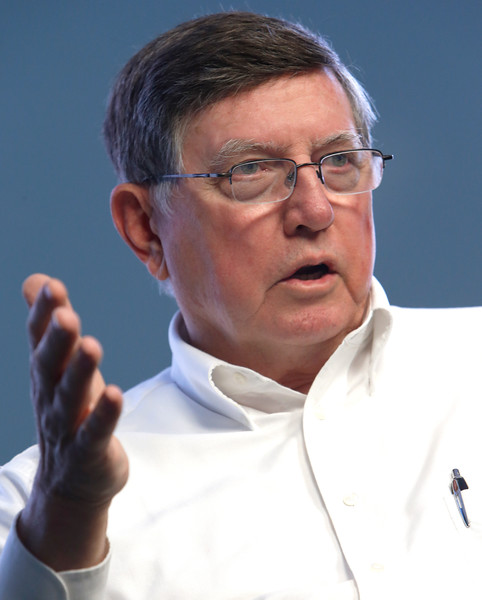 Description: Philadelphia, Pennsylvania civil litigation lawyer represented Plaintiff, who sued Defendant for
breach of contract, breach of fiduciary duty, inevitable disclosure of confidential and proprietary information, as well as for violations of the Pennsylvania Uniform Trade Secrets Act, 12 Pa. Cons. Stat. §§ 5301 et seq., and the Defend Trade Secrets Act, 18 U.S.C. §§ 1831, et seq.[1] These claims stem from Harris's employment at and termination from Syzygy and his employment thereafter by Sherpa 6, an alleged competitor.

Upon filing the complaint, Syzygy moved for a temporary restraining order and a preliminary injunction to
prevent Harris from working for Sherpa 6 in violation of his operating agreement with Syzygy. The court denied the request for a temporary restraining order.


Following an expedited discovery schedule, the court held an evidentiary hearing on Syzygy's motion for a preliminary injunction to enforce the operating agreement and to enjoin Harris from continuing his employment with Sherpa 6. The court now makes the following findings of fact and conclusions of law pursuant to Rule 52 of the Federal Rules of Civil Procedure.[2]

I

To obtain a preliminary injunction, a moving party must establish: "(1) a reasonable probability of eventual success in the litigation, and (2) that it will be irreparably injured . . . if relief is not granted." Reilly v. City of Harrisburg, 858 F.3d 173, 176 (3d Cir. 2017). In addition, the district court must also consider, when relevant, "(3) the possibility of harm to other interested persons from the grant or denial of the injunction, and (4) the public interest." Id. The first factor requires that the moving party make a "showing significantly better than negligible" that it can win on the merits. Id. at 179. It does not have to establish that its ultimate success is "more likely than not." Id. As for the second factor, the moving party must show "that it is more likely than not to suffer irreparable harm in the absence of preliminary relief." Id.

Once the moving party meets the threshold for the first two factors, the court must balance all four factors in deciding whether to grant a preliminary injunction. Id. at 176. "District courts have the freedom to fashion preliminary equitable relief so long as they do so by 'exercising their sound discretion.'" Id. at 178-79 (quoting Winter v. Nat. Res. Def. Council, Inc., 555 U.S. 7, 24 (2008)).

Outcome: The court granted a preliminary injunction for a two-year period in favor of Plaintiff.
Plaintiff's Experts:
Defendant's Experts:
Comments: